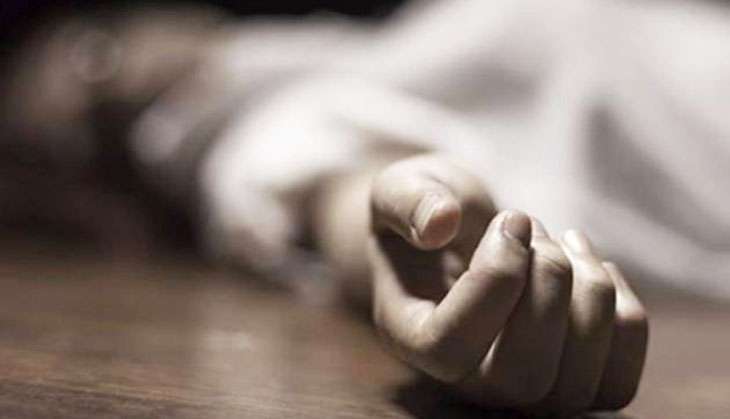 The fitness trainer of Under-19 Indian cricket team Rajesh Sawant was found dead in a private hotel this morning, police said.
The incident came to light when 40-year-old Sawant did not report for the training session in morning and so other team staff went to his room, they said.
"When there was no response after knocking the door repeatedly, the room was opened and they (the staff members) found him lying unconscious," police said.
Marine Drive Police was informed and Sawant was immediately shifted to Bombay Hospital where he was declared dead before admission.
It is suspected that he may have died due to cardiac arrest, they added.
The exact reason of his death will be ascertained only after post-mortem, Deputy Commissioner of Police Manojkumar Sharma said.
The India team is scheduled to play five 50-over games and two four-day games against England Under-19 from tomorrow at Wankhede Stadium.
Meanwhile, the India Under-19 team media conference which was to be addressed by the team's coach Rahul Dravid has been cancelled.
--
PTI