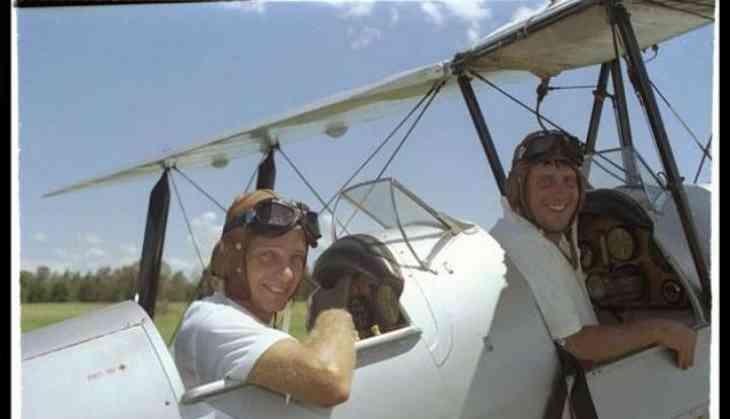 Former England cricket players David Gower and John Morris once flew World War II planes over the Carrara Oval stadium after getting out in a warm-up match against Australia. The planes were supposed to fly at over 2000 feet above the ground but Gower convinced his pilot to hover at 200 feet.
However, luck did not favour the brave duo as they were seen by a photographer through a telephoto lens and one of the pilots had alerted the press. This cost John Morris his Test career while Gower wasn't looking tensed at all. He went directly to a lavish dinner and was splitting a bottle of 1987 McLaren Vale Chardonnay.
Gower and Morris were made to cough up a fine of £1,000 each, the maximum punishment allowed by their contracts. For Morris, a junior player who received £15,000 for the whole four-month trip, that was quite a financial hit.
But there was some support for the pair in the press as Christopher Martin wrote in The Cricketer, "One would hate to think that it has become a crime to enjoy a cricket tour." But that did not change anything as Gower played three more Tests after the incident before his illustrious career came to a sad deplorable end. Morris, on his part never played for England again.