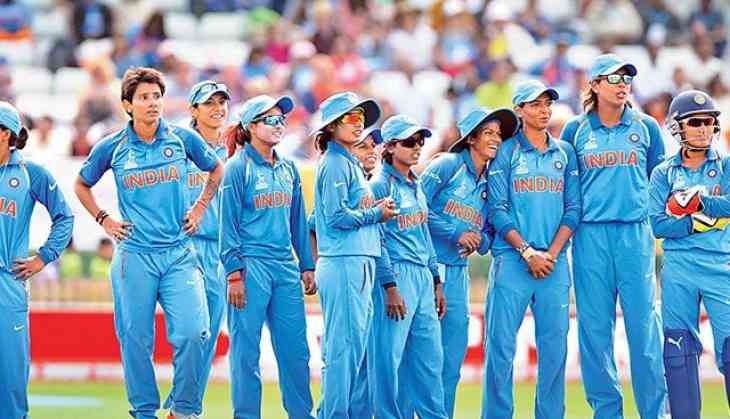 E Padmaja, Neetu Gaud and Ayushi Soni were named captains of the India Blue, India Red and India Green, respectively, for the U19 Women's T20 Challenger Trophy in Guntur from November 12 to 16.
Squads:
India U19 Blue: E Padmaja (C), Latika Inamdar, Shobha Devi, Gayatri Gurang, Ankita Chakrabarti, S.B. Kirtana, Kajal Jena, Hrutvisha Patel, Anjali Singh, Suman Meena, Tarana Pradhan, Mouli Mandal, Aditi Gaikwad
India U19 Red: Neetu Gaud (C), G Sindhuja, Muskaan Malik, Shivani Singh, V Pushpalata, Manpreet Kaur, Richa, K Dhatri, Anagha M, Taniya Rao, Sayali Satghare, Simran, Tejaswini Duragad
India U19 Green: Ayushi Soni (C), M Durga, Chitra Singh Jamwal, Drishya I V, Sejal Raut, Shefali Verma, Sayoojya Salilan, G Trisha, Amanjyot Kaur, Pragya Rawat, Nitya Tiwari, Saranya Gadwal, Poonam Soni.
-PTI