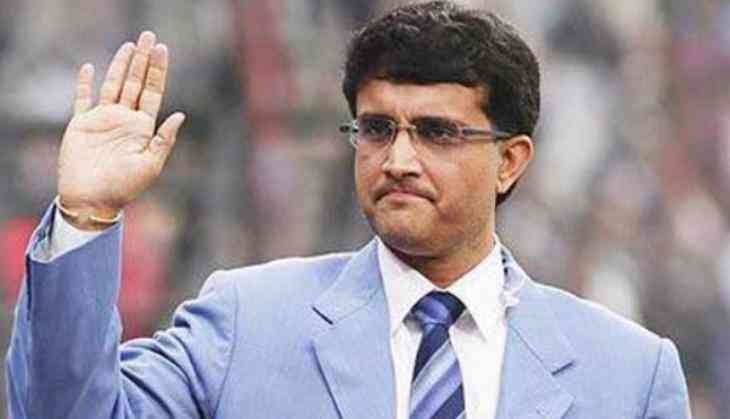 Delhi Capitals advisor Sourav Ganguly once again heaped praises on Rishabh Pant after their team successfully registered a seven-wicket win over Kolkata Knight Riders on Friday.
"He (Rishabh) played according to the situation; we pushed him up at four to give him more opportunity to bat. He is a great talent, he is an absolutely terrific player and he is only going to get better," Ganguly said during the post-match press conference.
Earlier, the 46-year old had hailed Pant as a "huge asset" and backed him to play at number four in the forthcoming ICC Men's Cricket World Cup.
Ganguly also lauded the man of the match, Shikhar Dhawan, whose match-winning 97 runs off just 63 balls brought his team closer to victory.
"Shikhar Dhawan will always play better in the World Cup, he plays very well in England. In the Champions Trophy, he was the man of the series. He is a fantastic one-day cricketer," he said.
Delhi Capitals is slated to face Sunrisers Hyderabad later today in Hyderabad.
-ANI