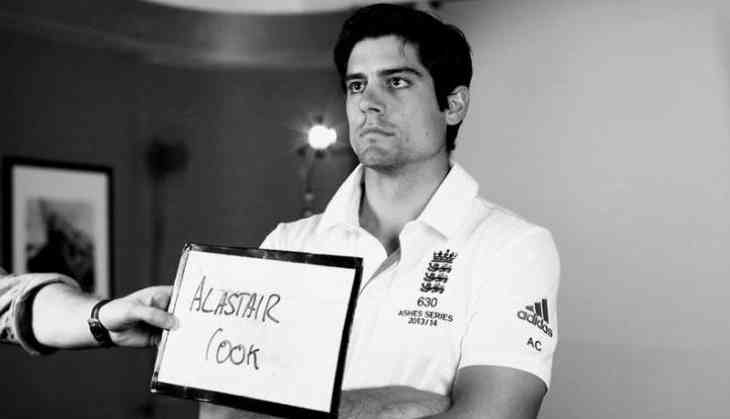 The former skipper of England Alastair Cook has announced his retirement from international cricket. England's highest Test run-scorer, who said that there is 'nothing left in the tank' after an illustrious 12 year career.
After announcing his retirement, England's former skipper Alastair Cook announced his all time playing XI. But it was quite shocking that Cook had not given any Indian player in his all time playing XI. Apart from that, Cook's former England teammate Kevin Pietersen is a notable exclusion.
A video has been shared from the official page of Lord's Cricket Ground, in which Alistair Cook has unveiled his All Time Favorite Playing XI. Cook cited that that he picked those players that he has either played with or against with the exception of his mentor and England batting great Graham Gooch.
Here is the list of cricketers in Cook's list - Graham Gooch (C), Mathew Hayden, Brian Lara, Ricky Ponting, AB de Villiers (wk), Kumar Sangakkara (wk), Jacques Kallis, Muttiah Muralitharan, Shane Warne, James Anderson and Glenn McGrath.
Alastair Cook is also the sixth highest scorer overall, behind only the likes of Sachin Tendulkar, Ponting, Kallis, Rahul Dravid and Sangakkara.
Alastair Cook's greatest series was in Australia in 2010-11, when England won the Ashes away from home for the first time in 24 years where Alastair Cook piled up 766 runs. He retires as the sixth highest run scorer in Test cricket with 12,254 runs with 32 tons and 56 half-centuries to his name.
Also Read: Alastair Cook Retires: Here's how cricket fraternity reacted on Cook's retirement from International cricket