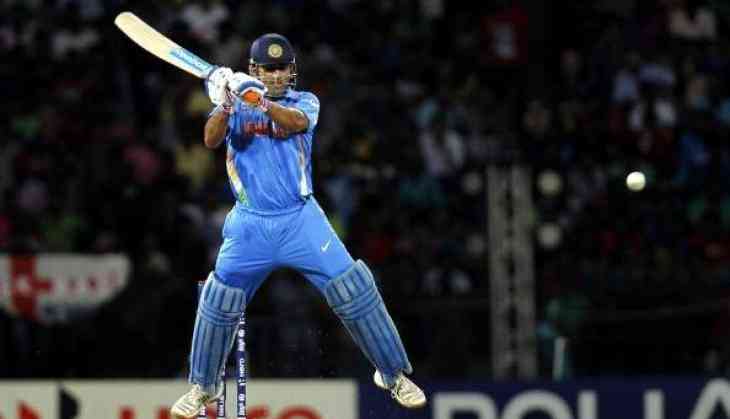 MS Dhoni, undoubtedly will play an important role for team India at the World Cup in England and Wales, which will commence on 30th May. Dispite being 37 years of age, he still has a lot to offer to Indian Cricket, Although sometimes he has been showing signs of slowing down.
MS Dhoni retired from test cricket in 2014 but he still continues to play a key role in shorter formats for team India, as we have all seen him engineering wins for India in crutial games. However some feel Dhoni could be a liability with the bat and therefore wants him to offer his place to youngsters like Rishabh Pant.
Australian legend Shane Warne has been shocked by this kind of talks and reiterates that 'Dhoni can call it a day when ever he feels like, because he has been that good'.
MS Dhoni has been a formidable force for Indian cricket and has given every thing to team India. I dont believe that some people questioned that MS Dhoni should'nt have been there for the World Cup, the thing about retirement is that it is better they say why are you then why dont you. Dhoni is the only person to know when the right time is because as a player you know. Shane Warne added.
MS Dhoni's spate of bad performances in 2018, made many feel that Captain cool was nearing his end and it was time for him to hang his boots. But MS Dhoni came back very strong in 2019, letting his bat do the talking even as critics pointed at his poor form during 2018 campaign
In nine matches MS Dhoni has played in 2019, he has scored 327 runs at an average of 81.75 with the high score of 87 not out.
At the begining of 2019, MS Dhoni played an instrumental role in India's first bilateral ODI series win in Australia, where Dhoni smashed three successive half centuries.
Even when Australia beat india, MS Dhoni played a fantastic knock at and average of 42.50, Then he took his great form to the IPL, as he was the top run getter for the CSK, dispite missing few matches through injury MS Dhoni scored 416 runs in 15 matches at an average of 83.20 and a strike rate of 134.62.
The likes of Shane Watson, Suresh Raina and Ambati Rayudu played more than Dhoni but failed to create the same impact.