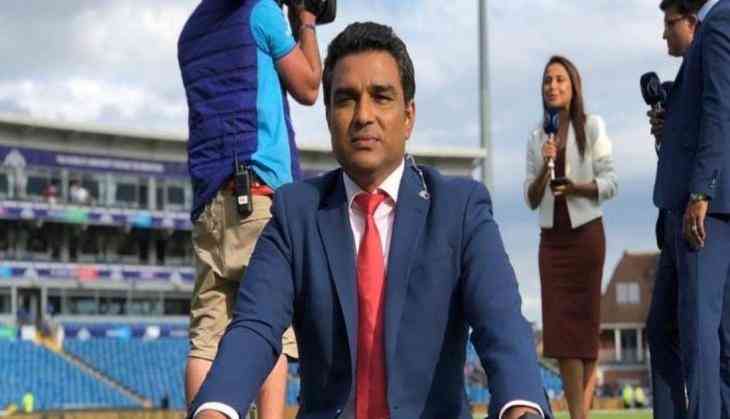 According to a report by Mumbai Miror, former Indian cricketer turned commentator Sanjay Manjrekar has been dropped from the BCCI's panel of commentators.
A regular feature in the commentary box, Sanjay Manjrekar is likely to be excluded from the panel for the Indian Premier League (IPL), which has now been deferred and is set to commence on 15th April instead of the initially scheduled 29th March because of the coronavirus outbreak.
Sanjay Manjrekar was not present in Dharamsala during the first ODI between India and South Africa, which was abandoned without a ball being bowled on Thursday.
Other BCCI panel commentators Sunil Gavaskar, L Sivaramakrishnan and Murali Kartik were, however, present, as per the Mumbai Mirror.
The Indian cricket community is currently muddling trrough the coronavirus outbreak, as the pandemic has led to the cancellation of second and third matches in the series, which were to be played in Lucknow and Kolkata.
While there is no clarity yet on the reason behind dropping Sanjay Manjrekar, the reports added the authorities were not contented with his work.
"Maybe he will be left out from the IPL panel too. At this stage, it is not on top of our minds. But the fact is they are not happy with his work," a source was quoted as saying by Mirror.
In recent times, the 54-year-old has been in the middle of controversies after he first dubbed Ravindra Jadeja a bits and pieces player during the World Cup 2019 and then a a few months later questioned the credentials of Harsha Bhogle during the historic day-night Test against Bangladesh in Kolkata.
"Of course. It was wrong and I say that because it was unprofessional and the first thing that I did was I had apologized to the producer that I was working for that it was wrong", Manjrekar had said, adding it was his worst year as a commentator.
Also Read: IPL 2020 postponed due to coronavirus, BCCI releases new date
Also Read: India vs South Africa: Hardik Pandya on the verge of claiming major milestone in ODI cricket