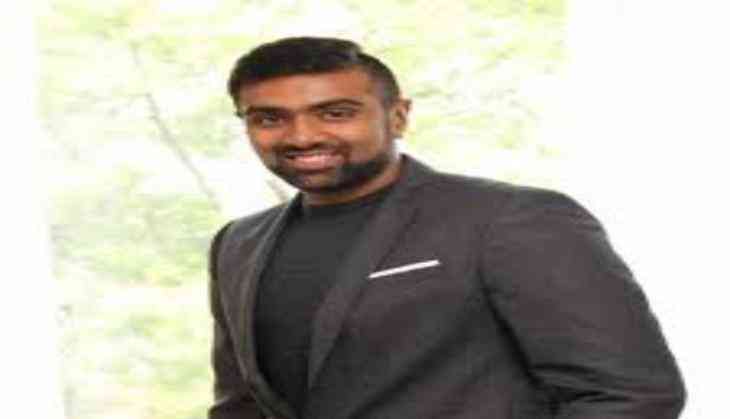 Indian all-rounder Ravichandran Ashwin has condemned the stone pelting incident on the Australian team bus, saying that it was not at all acceptable.
A rock was allegedly thrown at the Australian team bus as they returned to the team hotel from the Barsapara Cricket Stadium following their eight-wicket win in the second T20I of the three-match series in Guwahati.
Taking to Twitter, Ashwin said that the stone thrown on the Aussies bus showed the nation in bad light and, therefore, it was important for all the people to act in a more responsible way.
"The stone thrown at the Aussie team bus shows us in bad light, let's all act more responsibly. A vast majority of us are capable of that," the off-spinner tweeted.
Earlier, Australian opener Aaron Finch tweeted a picture of a broken window saying, "Pretty scary having a rock thrown through the team bus window on the way back to the hotel!!"
The rock, believed to be roughly the size of a cricket ball, was thrown at a window on the right-hand side of the bus while it was returning from the stadium.
It should be noted that no injuries were caused to any of the players or the support staff.
Meanwhile, Assam's Finance Minister Himanta Biswa Sarma apologised for the incident, adding that a strict action would be taken against the guilty.
"Our deep apology. People of assam never endorse such behaviour.we will punish the guilty," he wrote on Twitter.
In a similar incident, a small rock or stone was thrown at the Australian team's bus in September in Chittagong during their two-Test series against Bangladesh.
The Bangladesh Cricket Board (BCB) at that time had immediately increased security for the Australian team to ensure there were no further mishaps.
India and Australia will now head to Hyderabad to lock horns in the series-decider T-20 match of the three-match series, which is to be played on October 13 at the Rajiv Gandhi International Stadium.
-ANI