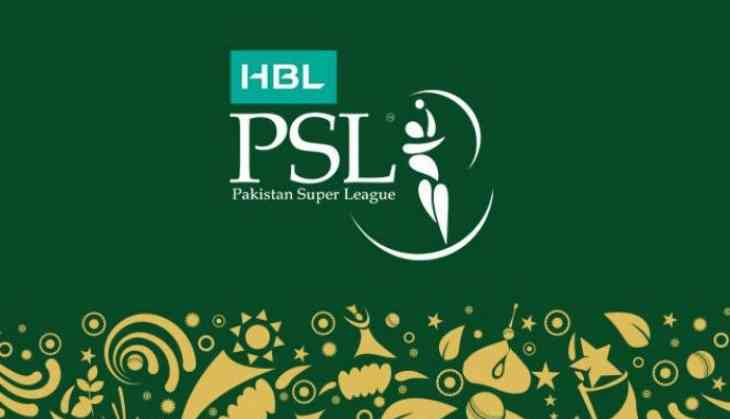 The Quetta Gladiators were playing their 19th over in the Pakistan Super League and Sohail Khan was bowling for Lahore Qalandars. But before he bowled, Sohail wanted a field-change. He called out Yasir Shah, who was standing at the deep backward square and hence could not hear the bowler.
Sohail, having understood that Yasir couldn't listen to him from the distance and hence he threw the ball at the leg-spinner to get his attention and convey his message. The incident did not go very well with Yasir. He gave a very stern look to Sohail and later continued with his game. After the game was over, the two players didn't shake hands despite Lahore Qalandars winning the game.
Former English captain Kevin Peterson termed the incident as the funniest one he has seen in his cricketing life. Kevin took it to Twitter to talk about the incident after the game.
"I think I witnessed the funniest moment of my cricket career tonight when the bowler couldn't get the attention of his boundary rider & threw the ball at him on the boundary… UNBELIEVABLY HILARIOUS!," Pietersen tweeted.
HERE IT IS!

He couldn't get the attention of his boundary rider, so instead of shouting louder, he threw the ball at him!

😂😂😂😂😂😂😂😂😂😂😂 https://t.co/IjnWyDzcuN

— Kevin Pietersen (@KP24) March 14, 2018
Lahore, a bottom placed team in the PSL points table, won the game, only the third of their PSL season. Lahore are already out of the play-off contention as they can have only eight points even if they win their final game of the league stage. Lahore have been at the bottom of the PSL table even in the earlier PSL seasons.