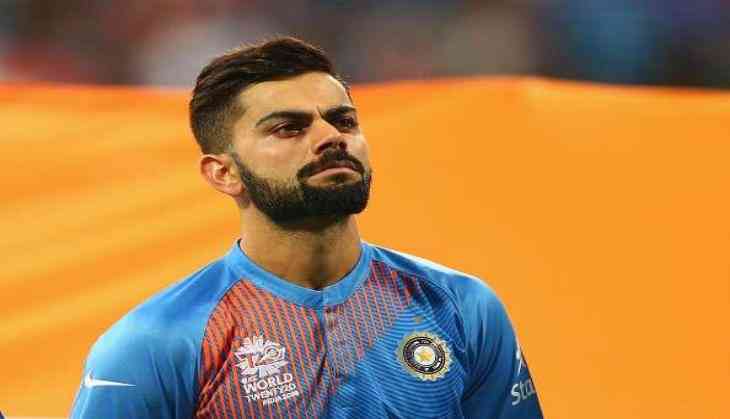 India's head coach Ravi Shastri is the highest paid cricket coach in the world. The former Indian cricketer gets paid $1.17 million by BCCI, as per reported by ESPNcricinfo. The South African coach Russell Domingo is the least-earning coach, with $0.09 million Sri Lankan coach Nic Pothas is just a step ahead of him, with $0.14 million.
If we talk about the highest paid cricket captain then Australian skipper Steve Smith topped the list with earnings of $ 1.47 million, while his arch-rival captain Virat Kohli is earning only $1 million excluding the amount he earns through brand endorsement. While the English captain Joe Root is second at the second spot after Steve Smith with $1.38 million earnings.
If we talk about the least earning cricket captain then Zimbabwe's Greame Cremer topped this list with the earning $0.09 million, whereas Bangladesh's Shakib al Hasan is slightly better than him by owning $0.14.
If we compare cricketer with other athletes then Portugal and Real Madrid star Cristiano Ronaldo earns $58 million per year, on the other side Formula one racer Lewis Hamilton earn just $38 million while basketball player LeBron James earn $31.2 million.
Led by Virat Kohli Indian squad will face New Zealand for a three-match One Day International series, the first ODI match will be played at the popular Wankhede Stadium on 22 October.