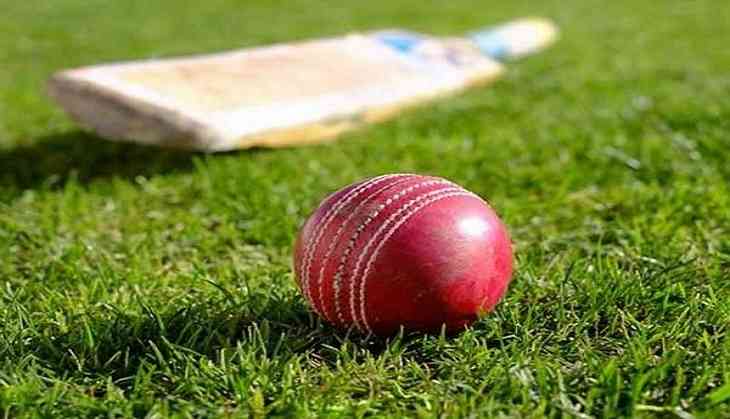 The third ODI between New Zealand and Pakistan was won by Kiwi team. This match proved to be lucky not only for the team but also for New Zealand fans. During the match, a man sitting in the viewer's gallery became rich in a moment. This all happened because Kiwi player Martin Guptill's catch. It started with a special kind of competition going on during the match. It was announced that if any one among the crowd takes catch during the match, he will be rewarded as sum of 50 thousand dollars (31 lakh 80 thousand 525 rupees) as prize money.
Pakistan is currently on a tour of New Zealand. The five-match ODI series is being played between the two teams. Both teams were face-to-face in the third ODI in Dunedin on Saturday (January 13th). The Kiwi team scored 257 runs in 50 overs. In reply, the Pak piled up only 72 runs in 27.2 overs. Kiwi team won by 183 runs. They have maintained a 3-0 lead in this series with this win.
There was another competition going on in the field during the match among the audience. In fact, New Zealand cricket is competing in these days, in which people sitting in the viewer's gallery have to catch the cricketers' shots. The special thing is that the audience has to catch a ball during this time. There is also a condition that it was also necessary to wear promotional T-shirts for prize money.