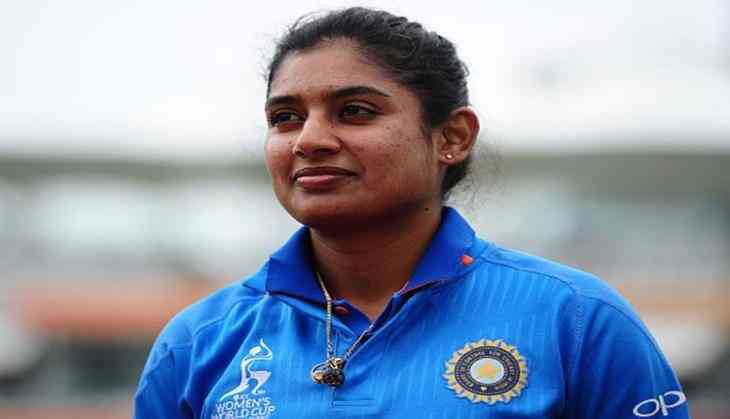 Indian women's cricket team captain Mithali Raj is now-a-days in headlines and now she has been named as one of the most influential women in India by BBC.
Mithali is currently the highest run-getter in ODIs and also led the team to the ICC Women's World Cup final in England, where they lost to the hosts.
The list has been inspired by the BBC 100 Women Challenge, which will be held in Delhi from October 9-13 where a team will look at the female illiteracy.
Other places hosting the 100 Women Challenge are: Silicon Valley from October 2nd6th where a group will tackle the glass ceiling; safety on public transport will be the focus for the London and Nairobi team from October 16th - 20th; and finally from October 23rd -27th women in Rio will consider sexism in sport.
-With PTI inputs.