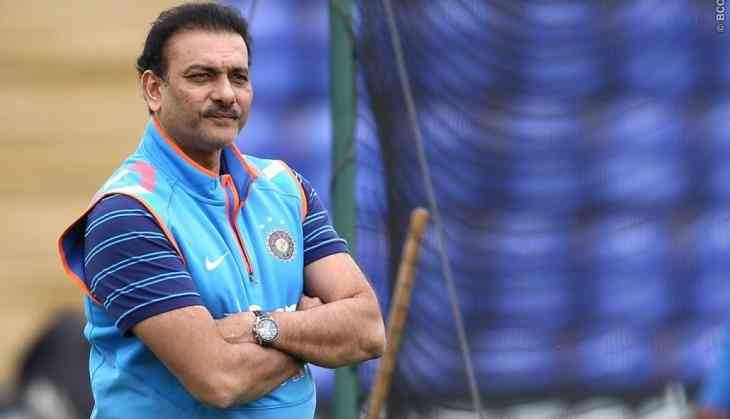 Meet top 5 highest paid cricket coaches; Indian coach Ravi Shastri tops the list
Indian Premier League (IPL) has made Indian cricket as the business of cricket now. You can see how the franchise owners have put bids on the players is much higher than any profession in India. While it is a franchise part but the earnings for the national team is not lesser than anyone. We have already reported that cricketers like Virat Kohli, MSD and others are getting good match feeses.
While we have always discussed the match fees of cricketers but today in this segment, we will discuss the salaries of cricket coaches all over the world. Here we have brought you the top 5 highest paid cricket coaches.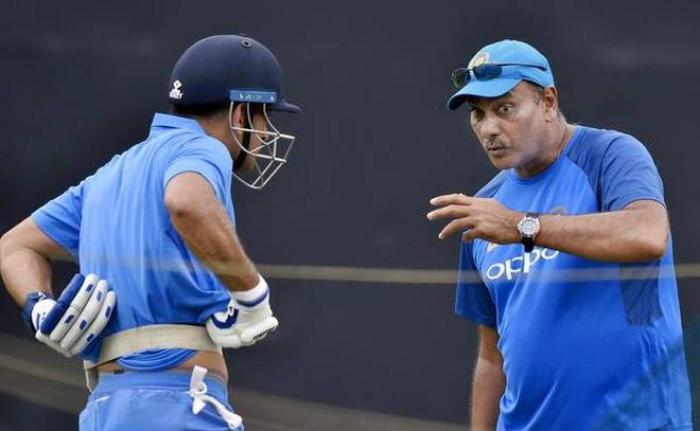 Ravi Shastri MS Dhoni
Indian coach Ravi Shastri's earning in terms of comparing to other coaches is much higher. Ravi Shastri was appointed as the coach after Anil Kumble resigned from the post, reports suggest that he is getting paid approx 7.40 crores in every year.
2. Darren Lehmann (Australia)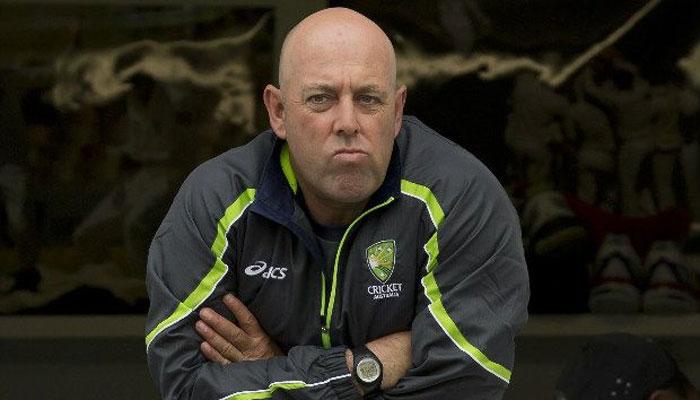 Australian coach Darren Lehmann
Australian coach Darren Lehmann's every year's earning is approx 3.50 crores, Lehmann had also been the coach of Deccan Chargers Hyderabad in IPL. It was Darren's time when Deccan Chargers won the IPL in 2009.
3. Trevor Bayliss (England)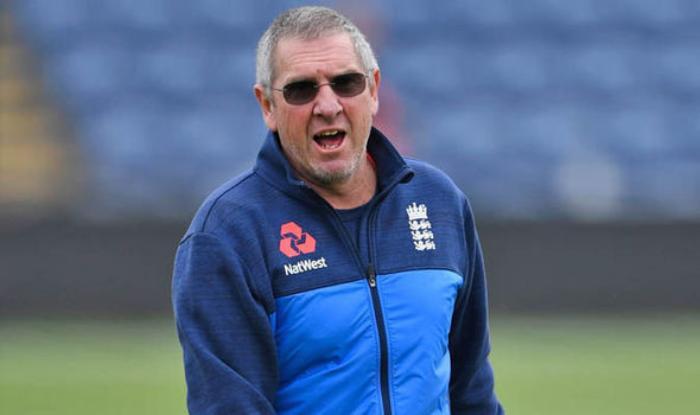 England coach Trevor Bayliss
According to reports, Trevor Bayliss is being paid approx 3.30 crores every year. Even Trevor Bayliss was the coach of Sri Lanka when the team entered in 2011 World Cup final.
Also Read - These 3 interesting facts about Virat Kohli is something every Indian must know!
4. Mike Hesson (New Zealand)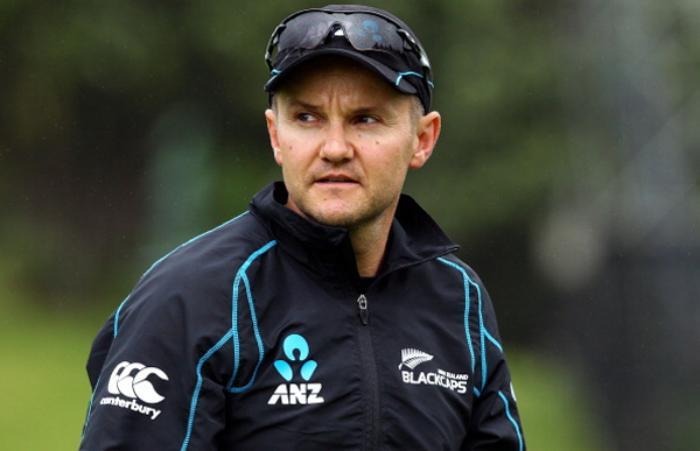 Mike Hesson coach
New Zealand's coach Mike Hesson's yearly earning is approx 1.60 crores every year and since Hesson has become the coach of New Zealand team the winning is much better.
Also Read - Is Lalit Modi the reason why the BCCI website was not working for 18 hours? Know here!
5. Mickey Arthur (Pakistan)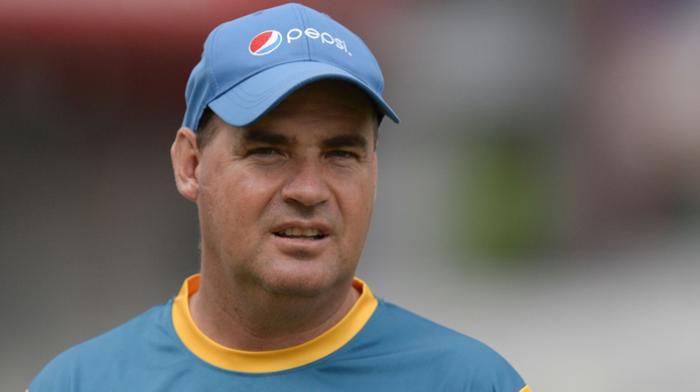 Micky Arthur Pakistan
Pakistan's coach Mickey Arthur is being paid approx. 1.40 crores every year. Mickey became Pakistan's coach in 2016 and Pakistan won the Champions Trophy in 2017 by defeating India.