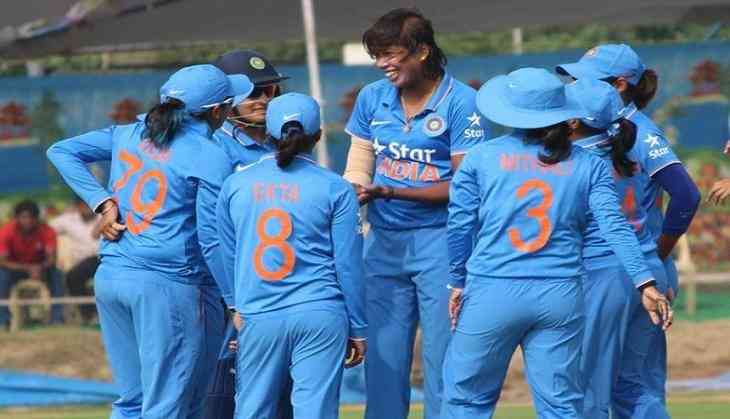 The Maharashtra Government has announced a cash reward of Rs. 50 lakh for each player of the Indian women's cricket team for their stellar performance throughout the recently-concluded ICC Women's World Cup.
It should be noted that opening pair of Poonam Raut and Smriti Mandhana as well as all-rounder Mona Meshram are all residents of the Maharashtra .
Earlier, the Indian Railways had announced a cash reward of Rs 1.30 crore for 10 members of the Mithali Raj-led side, while the Board of Control for Cricket in India (BCCI) had declared to reward Rs. 50 lakh to each player.
The board had also declared that the support staff will be given cash reward of Rs.25 lakh each.
The Women in Blue performed exceedingly well throughout the tournament before ending up as runner-up, going down by nine runs to England in a nail-biting final at Lord's on 23 July.
-ANI