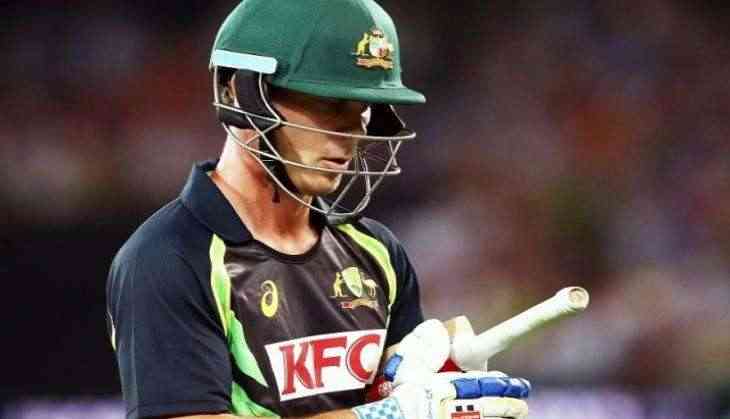 Australian batsman Chris Lynn is all set to miss the start of this summer for the fourth season in row, after deciding to undergo surgery to treat his troublesome shoulder.
The 27-year-old recently damaged his left shoulder for the third time in last two years during the tenth edition of the Indian Premier League ( IPL) earlier this year.
According to the Courier Mail, the scans on Lynn's shoulder now revealed three forms of tears, including one to his rotator cuff, and now he would go under the knife in Melbourne on Monday.
As a result, Lynn will most probably miss T20 leagues in the West Indies and Bangladesh besides also skipping Australia's proposed ODI tour of India in the month of September and October.
Although Lynn had carefully managed his injured shoulder and other associated pain in the past few years, he believes that the time has finally come to undergo surgery in order to solve the problem once and for all.
"I have been battling through each tournament and umming and arr-ing at training but the time has come to get it done. I was getting sorer and sorer after training. I am pretty confident I will be back for the Big Bash," Lynn said.
"I was supposed to play in the Caribbean Premier League on Wednesday so I have had to give them the bad news. I will cost myself a bit but physically and mentally it will mean a lot to get it done," he added.
-ANI