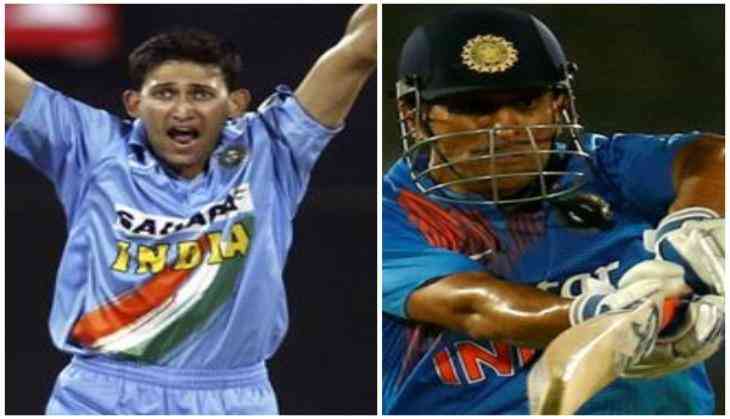 Former Indian cricketer Ajit Agarkar believes India should look beyond wicket-keeper-batsaman Mahendra Singh Dhoni for the T2oI format.
He was speaking after India was defeated by New Zealand in the second T20I of the three match series in Rajkot, Saurashtra, on Saturday.
Dhoni entered the ground at the start of ninth over when India was batting at 67/4 while chasing a target of 197.
He started slowly place and ended up with 49 of 37 balls.
ESPNcricinfo quoted Agarkar, as saying, "He takes a little bit of time and in T20 there is not time. He came to bat in the 10th over, how many times you get a chance to bat ten overs in a T20. So, that's enough time for any batsman."
"India need to look at other options in the T20 for sure. In one-day cricket, they seem to be happy with the role that he is playing," he said of Dhoni.
"When you stepped in (as captain), it was different. But just as a batsman, will India miss him, I don't think so. In T20 cricket, it is lot easier to make that transition as there is lot of experience in that team apart from M.S. Dhoni now," the 39-year-old emphasised.
The three match series between India and New Zealand is at 1-1. India had won the first game at Delhi's Feroz Shah Kotla Stadium by 53 runs, before the Kiwis clinched the second match with a 40-run victory at Rajkot.
The two will play the decider 7 November in Thiruvananthapuram today.
-ANI