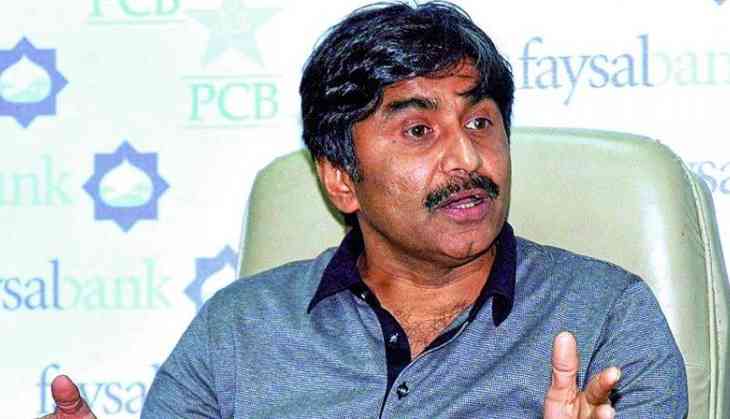 Pakistan Legend Javed Miandad
Pakistan Legend Javed Miandad feels that Batsman Babar Azam could be the ideal person to succeed Sarfraz Ahmed as ODI captain.
There has been a lot of suppositions that Sarfraz Ahmed will be removed from the captaincy entirely or lead Pakistan in fewer formats.
Following the Pakistan cricket team's lack of success to register their place in the semi final of the ICC World Cup 2019, there is a probability that the Pakistan Cricket Board (PCB) could consider someone else to captain the national team in the 50 over format.
Nevertheless, names like Babar Azam, Imad Wasim and Mohammad Hafeez have surfaced, Javed Miandad took into account that it should be someone who has not yet enjoyed their optimal.
Babar Azam qualifies into that category as he is 24 years old and has established himself as Pakistan's leading batsman.
He shone during the World Cup as he amassed 474 runs in eight games, which included a century and three fifties, at an average of 67.71.
"The PCB must set their priorities straight on how to improve and must decide whether they want to go back or move forward," Miandad was quoted as saying by the Business Recorder. "We need a fresh start with a new face to lead the team."
Also Read:http://www.catchnews.com/cricket-news/here-s-what-sachin-tendulkar-told-kane-williamson-during-presentation-ceremony-167287.html
http://www.catchnews.com/cricket-news/new-zealand-all-rounder-jimmy-neesham-s-childhood-coach-dies-during-world-cup-super-over-167274.html