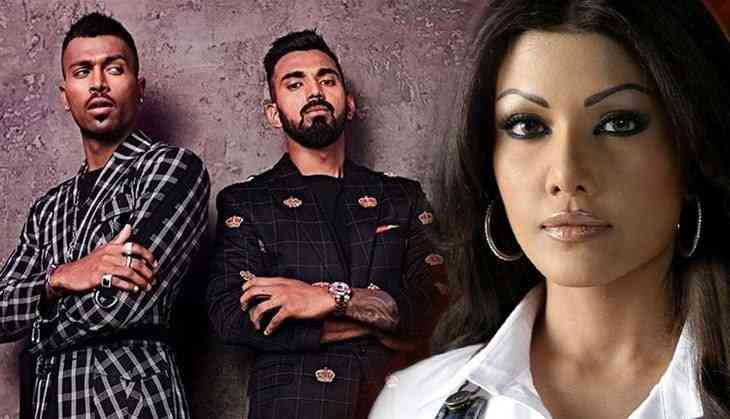 Surrounding with harsh comments, Hardik Pandya and KL Rahul have to pay a lot over their visit at Karan Johar's talk show Koffee with Karan 6. BCCI has suspended the two players over their 'sexiest' comment they made on the chat show. After being roasted by fans and cricketers, now Bollywood Actress Koena Mitra has slammed Hardik Pandya on social media for his comment on Koffee With Karan Show.
Koena Mitra took to Twitter to slam all-rounder and called him 'super cheap'. "Saw Super cheap Hardik Pandya on Koffee with Karan. Thanked my parents for sending me to school. Obnoxious, dumb and a total wannabe!! Don't defame Indian Cricketers and Our Jersey you Hiphop victim!" Tweeted Koena Mitra.
Koena Mitra has acted in Hindi and Tamil movies other than Hindi. However, post her surgery, Koena Mitra's career was ruined. In an interview, Koena had told that her bones were swelled up due to poor surgery. According to Koyina doctors also gave up on the case.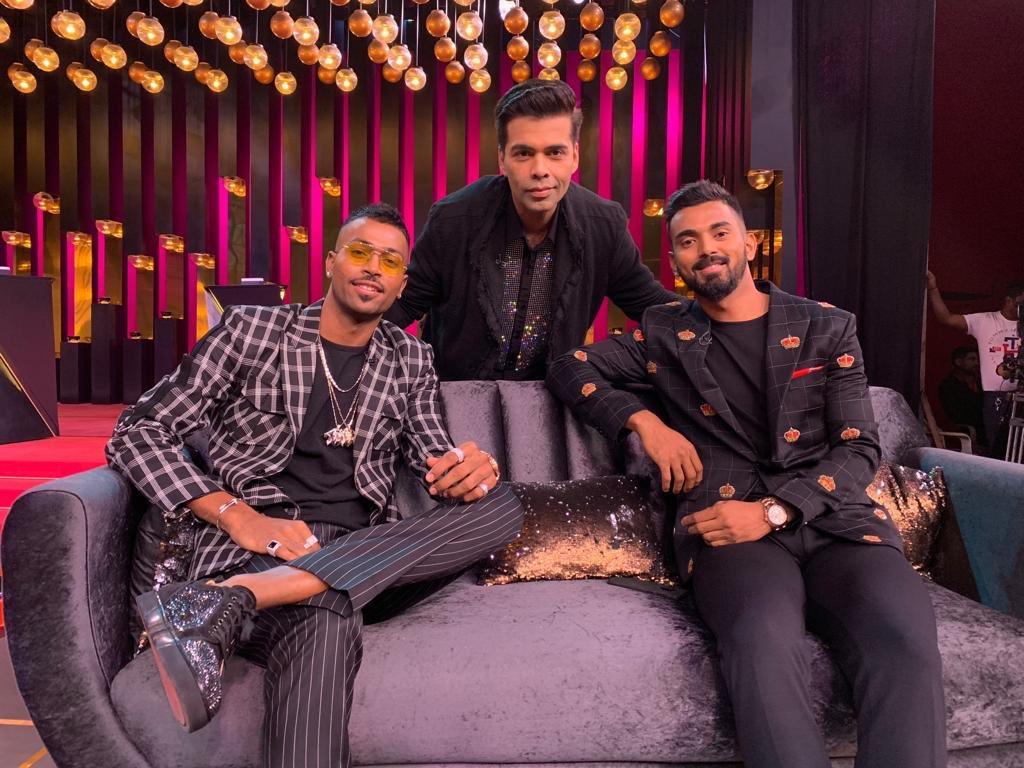 What Hardik Pandya said:
Hardik Pandya had made crappy comments on women in the Koffee couch. Hardik Pandya had accepted his relationship with several women. Hardik had said how much he is open to his parents about his sexual life. The show's host asked why he did not ask a woman's name in the club? Pandya replied - I like to see them. I want to see how they walk.
Cricketer also criticized Them:
India's cricketers have also criticized Hardik Pandya and KL Rahul over their controversial statement on women. While talking to IndiaToday, Harbhajan Singh said, "We do not even talk like this with our friends and they were talking such publicly on television.
Also read: IPL 2019: Suspended Hardik Pandya and KL Rahul will not play in IPL 2019, claims BCCI sources