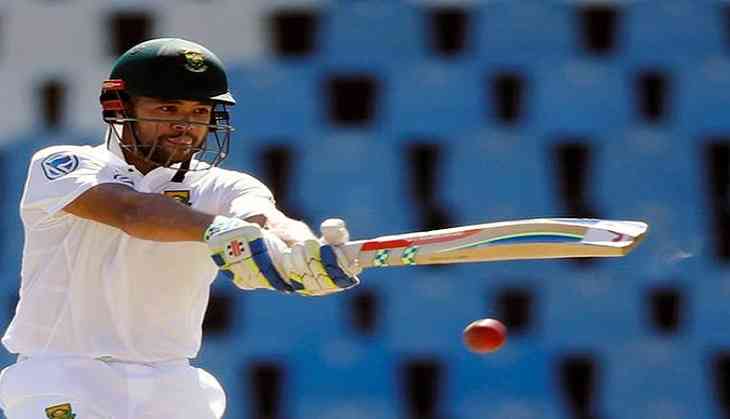 Proteas cricketer JP Duminy (ANI)
South Africa batsman JP Duminy has announced his retirement from Test cricket and first class cricket with immediate effect.
Duminy, who was dropped from the team after the Lord's Test in July - the first of a four-match series, has decided to concentrate on limited-overs formats in future.
He will continue to play ODI and T20 cricket for the Cape Cobras and Proteas.
Issuing a statement on Saturday, the left-handed batsman said it is after long and careful deliberation that he has decided to retire from first-class and Test match cricket with immediate effect.
"I have thoroughly enjoyed the privilege and opportunity to represent my country in 46 Tests and the WSB Cape Cobras in 108 first-class matches overs the past 16 years. It is an experience that cannot be replaced and one I will always cherish," Sport24 quoted Duminy as saying.
" Test cricket has always been the pinnacle and I've been fortunate enough to experience some memorable highlights with the Proteas and also in first-class matches with the WSB Cape Cobras."
"In the years ahead, my focus will be placed on attaining limited-overs cricket success for South Africa and the WSB Cape Cobras, along with attending to my young family, who have been incredibly supportive and understanding," he added.
The 33-year-old played a total of 46 Tests since his debut in 2008 against Australia, scoring 2,103 runs at an average of just under 33.
-ANI