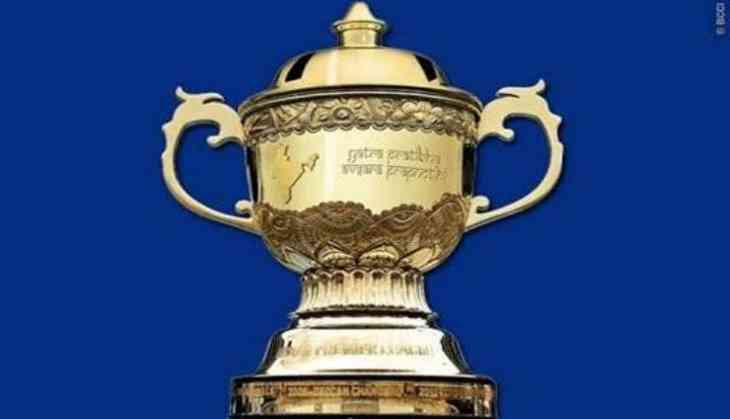 The glittering Indian Premier League trophy which is the highlight of every game in the IPL and for which all the teams fight with each other. Do you know the trophy bears a message in Sanskrit? Do you know what does it mean? If not then you are in a right place.
As per vedic text the trophy reads, "Yatra Pratibha Avsara Prapnotihi" which in English translates to, "When talent meets opportunity." The Sanskrit text is also the motto of the Indian Premier League with a map of India printed beside the text.
Eight teams will fight for the coveted cup this year. Defending champions Chennai Super Kings will took to retain the trophy once again. The tournament will begin without an opening ceremony for the first time as the BCCI had decided to donate the budget to the families of CRPF jawans killed in Pulwama attack on February 14.
The dates for 2019 edition of Indian Premier League has been announced by the organisers. Defending champions Chennai Super Kings will play Virat Kohli-led Royal Challengers Bangalore in the opener on March 23 in Chennai's Chepauk Stadium.
However, the dates announced are only for first seventeen matches, where each team will play a minimum of 4 matches each while Delhi and Bangalore will play five matches. Every team will play two away and two home matches with Delhi playing three home matches and Bangalore playing three away games.
Also read: Shakib-Al-Hasan has a message for Sunrisers Hyderabad fans after Bangladeshi cricketers escaped