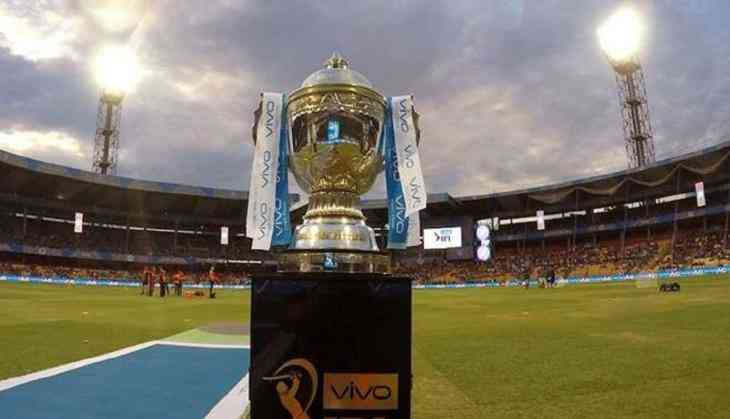 The Delhi government has issue a statement that no matches of the 2020 edition of the Indian Premier League (IPL) will be played in the national capital amid the coronavirus epidemic.
Earlier, the Delhi government also announced the closing of schools, colleges and movie halls till 31st March.
The announcement comes in the thick of the outbreak of coronavirus, which has forced the postponement and cancellation of various sporting events around the world.
In the meantime, the Board of Control for Cricket in India (BCCI) too have summoned the franchises for a detailed discussion over the fate of the T20 league.
The central government has suspended all visas to India till 15th April in a bid to curb the spread of the pathogen which has placed IPL's scheduling in doubts.
The Sports Ministry has also asked all National Sports Federations, including the BCCI to abide by the Health Ministry's guidelines.
According to jthe guidelines, it has been asked to avoid large public gatherings.
Because of the visa regulation, sources within the IPL's governing body stated that the foreign players would not be available for the tournament.
Also Read: IPL 2020: T20 league may be played behind 'closed doors' amid coronavirus pandemic
Also Read: IPL 2020: No foreign players available till 15th April due to coronavirus threat