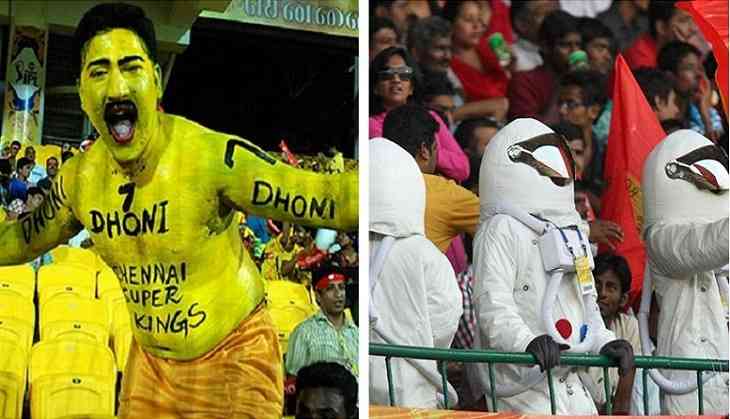 Indian Premier League (IPL) 2018 11th edition will start from 7 April i.e. tomorrow. The first match will be played between Mumbai Indians and Chennai Super Kings on 7th April at 8:00 pm.
Well, IPL fans wait for this one of the biggest Cricket festivals for a year. As we all know that IPL has a huge fan following since it has started. However, this year is more special for the IPL fans as their two favourite IPL teams i.e. Chennai Super Kings and Rajasthan Royals are back again after the two years ban on them. MS Dhoni-led CSK and Ajinkya Rahane, the new skipper of Rajasthan Royals, both the teams have the pressure to regain their position because of the ban on them. However, they already had their supporters who seem to be in different avatars for showing their support. This time the competition going to be so tough as the previous team players also get shuffled in other teams in this IPL auction.
Well, if you are also planning to go and watch your favourite team playing on the field live and planning how to dress up yourself so that you can grab the attention of others during the match. Then, we are here to help you to become the celebrity in the match. Because, it's not only the cricketers or Bollywood celebs who can grab all the eyeballs, you can also the one who can do such thing too.
Let's have a glimpse on the IPL previous years fans who did something unique and come in limelight:
1. Paint Yourself Yellow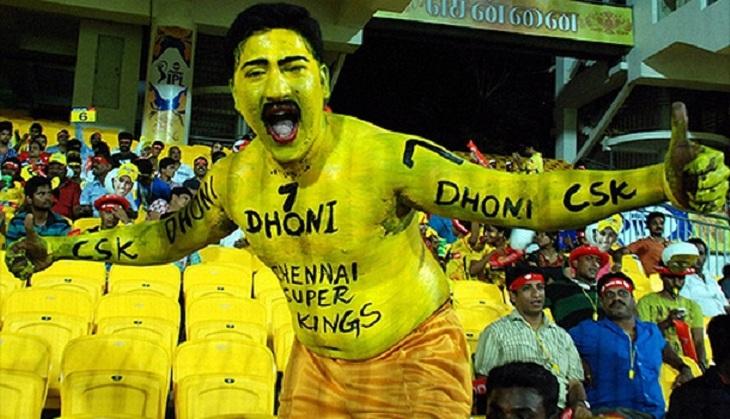 If you are also the craziest fan of Dhoni's Chennai Super King team then, you can try this once.
2. Get your t-shirts imprint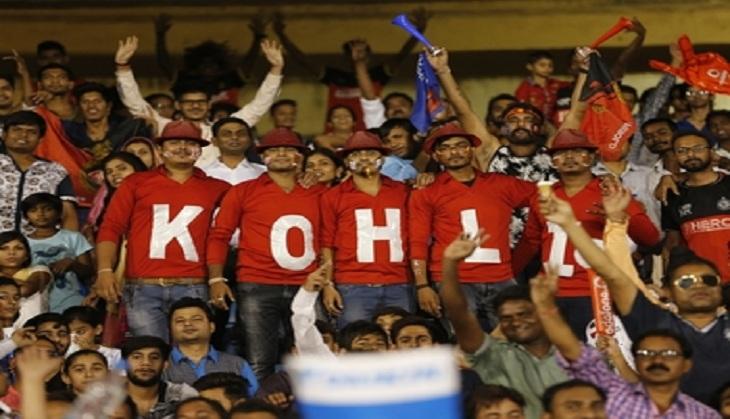 If you are planning to support Kohli's team Royal Challengers Bangalore and going to watch the match with your friends then imprint your t-shirt in this style too.
3. Wear antique caps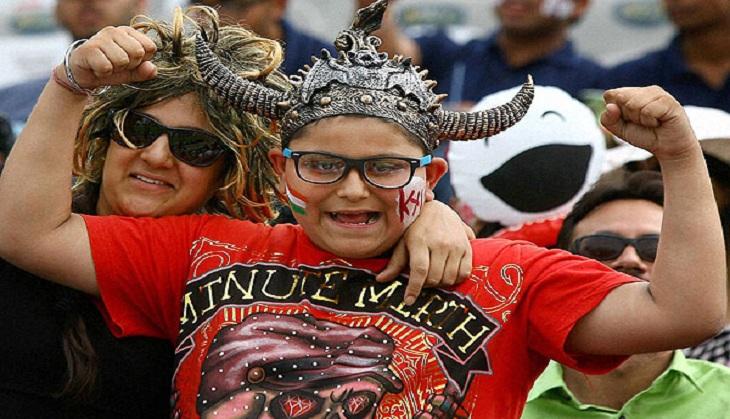 Are you also interested in becoming the centre of attraction during the live IPL match? then wear some antique caps to look cool and unique.
4. Devil avatar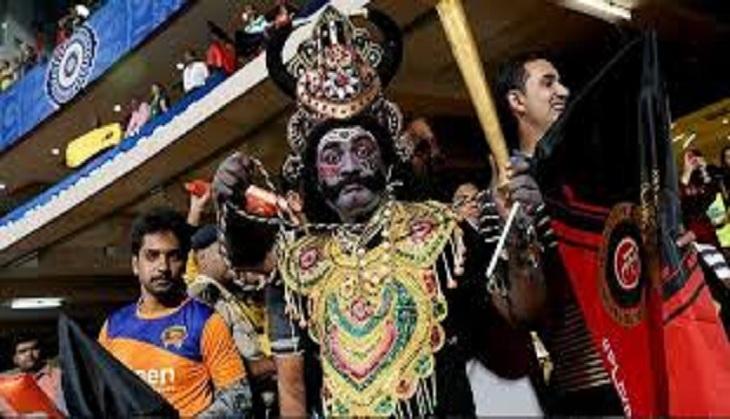 Try this unique style in this 11th edition. We bet on you that camera won't take away its eye from you.
5. Astronauts in IPL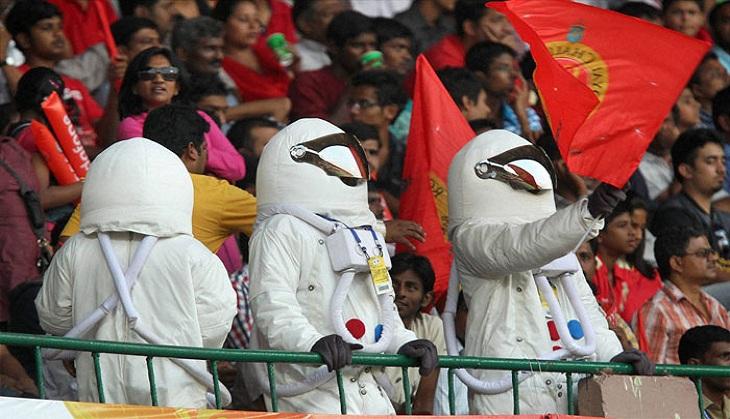 We all have heard about the astronauts that how they go to space for a different purpose. But have you ever witness them in IPL? Try this once.
Also read: IPL 2018: Here are some of the funniest moments captured on camera that will tickle your funny bones; see video