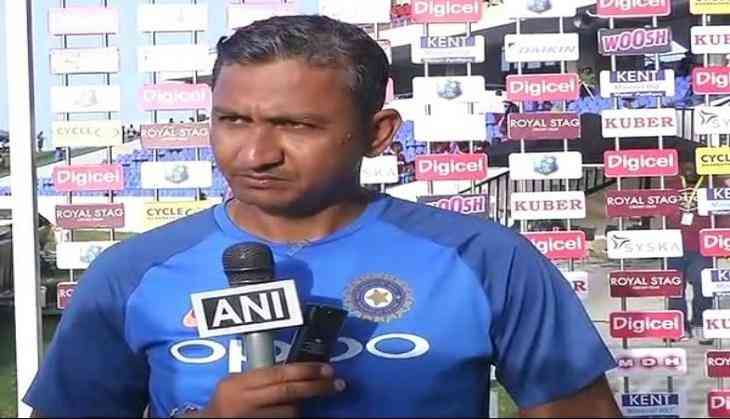 Indian team's batting coach Sanjay Bangar reportedly had a spat with the selectors after he was removed from the coaching staff recently. Sanjay Bangar is replaced by Vikram Rathour who will take over as team India's batting coach on September 5.
Sanjay Bangar was not happy with the turn of events and he reportedly barged into the selector's room (Devang Gandhi) while the interviews for the coaching staff were going on. Sanjay warned the committee against replacing him,
"(When the selection committee was conducting interviews) … He went and knocked on Devang's door late in the evening and gave him and the selection committee an earful. He warned the selectors that the team would rally around him and the decision (to replace him) would fall flat. It wasn't required. It wasn't the team's job to decide on support staff. It was the selectors' call," a source told TOI.
The source added that the Board of Control for Cricket in India (BCCI) is not very happy with Sanjay's behaviour.
Another matter that was discussed was MS Dhoni's batting position. Reports suggest that the selectors wanted Dhoni to bat higher up in the batting order but Bangar did not give a nod to that.
Also read: Ravi Ashwin is set to join Delhi Capitals in IPL, KL Rahul likely to become Kings XI Punjab captain