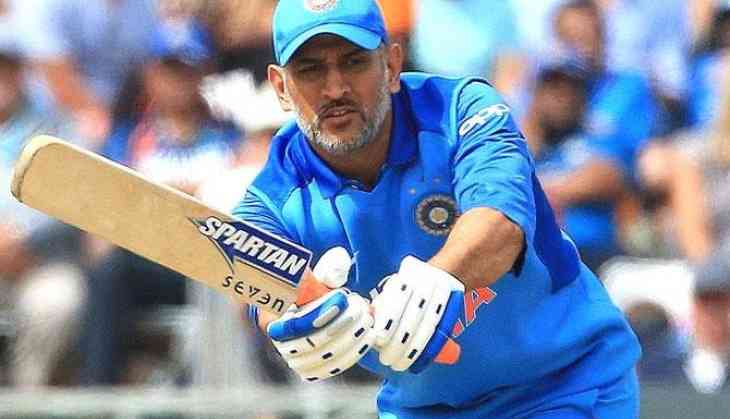 When the team India selectors left out wicket-keeper and former captain MS Dhoni for next 6 T20 games, then it was surely a shocking decision for cricket fans. MS Dhoni had played an important role to stand this team of current time and in this stage making him out of the team is really a criticizing decision. However, believe it or not, but now MS Dhoni is not the same as earlier.
Dhoni is not able to give much contribution to the score of the team. This has become the reason that selectors have to make him out of the next 6 T20 games. The selectors took the decision keeping next T20 world cup in their mind so the youngsters should also get some chance.
Many say that it is the end of MS Dhoni's career but according to a report of Indian Express, it has confirmed that MS Dhoni already knew that he is being dropped from the team and selectors informed him much earlier before taking the decision.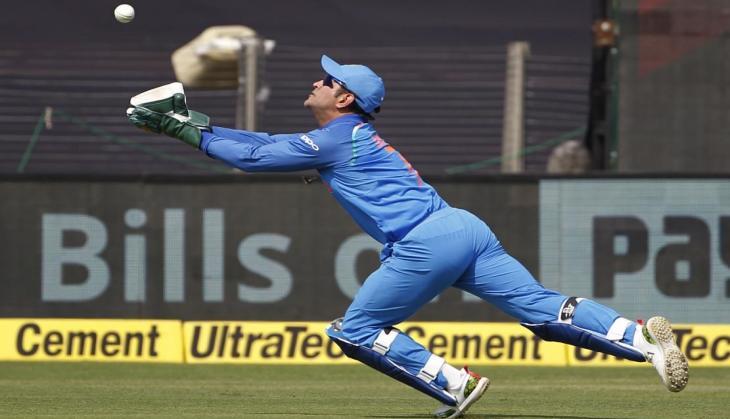 MS Dhoni
Indian Express quoted a source of BCCI, "The selectors before selection meeting had informed Dhoni through the team management that time has come to move on and give a chance to a younger player in the shortest format. Everyone knows that Dhoni might not carry on till 2020 T20 World Cup. Selectors felt the Indian board should start looking for Dhoni's replacement from now on,"
Let us tell you that MS Dhoni performed very good in IPL this season playing for his team Chennai Super Kings. But after that, we have not seen him playing any big score in T20 career even in England he was struggling for the score.
Also Read - Virat Kohli becomes the first Indian batsman to score three consecutive 100s