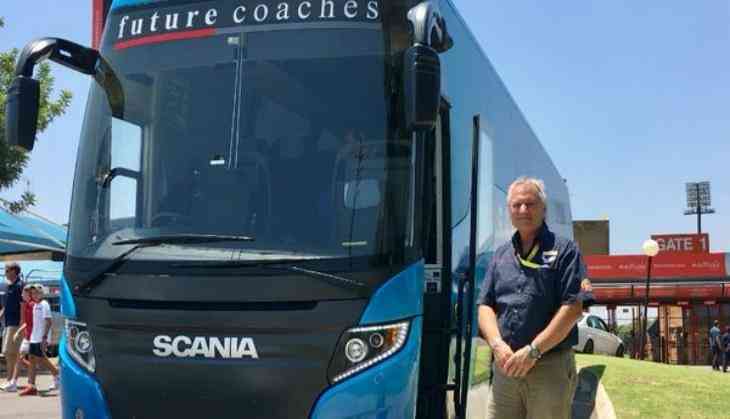 Team India is on a tour of South Africa this time, and for the team, although this tour is proved to be a special one, but there is a man associated with the South African team who wants India to win in the next match. We are talking about South African team driver Andre Krog. Andre Krog in Centurion is very close to Team India's players.
There is an interesting reason behind supporting Virat Kohli & Co. told by Andre Krog and said that Indian players always greet me with their good gestures.
In an interview with News18, Andre said that once the players of Team India had arranged drinking water and match tickets for him and for his friends. He also complained about some of the officials of South African team management.
"I have been traveling around with these boys for a while and even though the players are fantastic chaps, there is one official around, who, if he had his way wouldn't even like to consider me as human. It is surprising how even though the players will be warm towards me, this official has a problem with me. I have been asked why I walked into the team hotel in the morning one of these days to order coffee for myself. This, after I was told by the hotel that it was on them. To be honest, I didn't know I didn't even deserve a coffee after driving the players to the ground and back.
"Look at the Indian guys on the other hand. Not only do they treat their driver (Ronnie Moodley) with respect and welcome him to be a part of the team, they are the ones who ensure that I get my water bottles and cool drinks when we (Roonie and me) are waiting out in the sun as the team plays in the middle. Is it not basic courtesy to check if I need some water or something else? The Indian players are so warm that they gave the driver tickets to bring his friends and family and in fact, I used one of those as one of my friends wanted to watch the game," he told CricketNext.