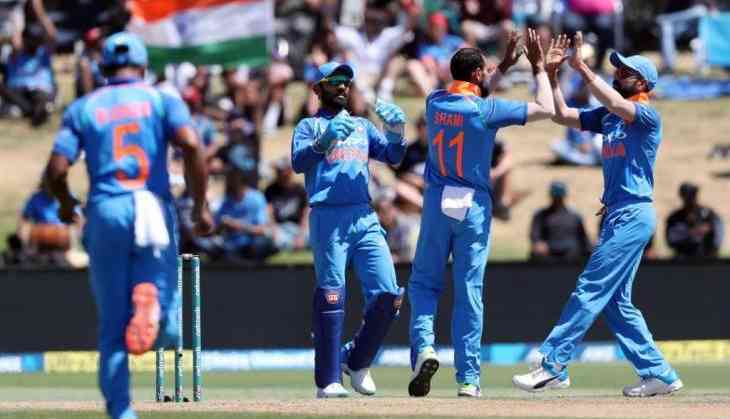 The final match of the five-day ODI series match between India and New Zealand is being played at the Westpac Stadium in Wellington. India played one-sided in the first three games, but in the fourth ODI played in Hamilton, they lost a one-sided match. In the fourth ODI, New Zealand was dismissed for 92 runs and won by eight wickets. India won the fifth and final match of the ODI series against New Zealand on Sunday.
Team India's victory is a historical record on the ground of New Zealand that had broke after 16 years.
India has won just one ODI here. In 2003, India had won its only victory in this field. India got the victory in the captaincy of Sourav Ganguly. India has played three ODIs so far on this ground, in which they won one, lost one, while one match could have not got any results.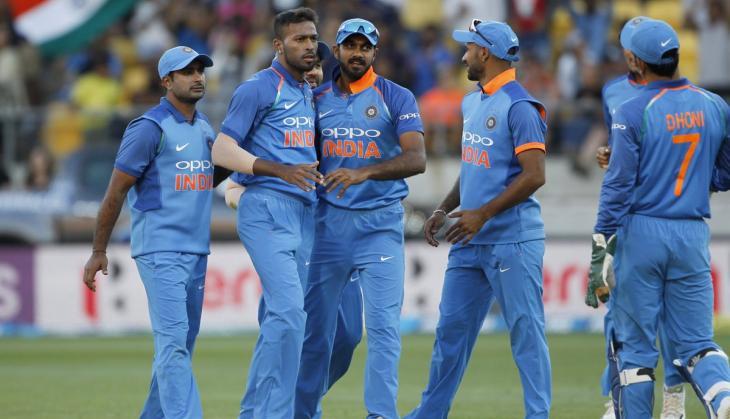 In the fourth match, India's star batsman and regular captain Virat Kohli did not play. Neither Mahendra Singh Dhoni had landed on the field. The lack of both of these stood the team in the fourth match.
In the last match against New Zealand, India won the match by 35 runs. Hardik Pandya and batsman Ambati Rayudu and helped the team India to win the last match.
Also read: Ind vs NZ: Hardik Pandya makes furious come back post ban; slams hat-trick of sixes against Todd Astle in winning match; video viral