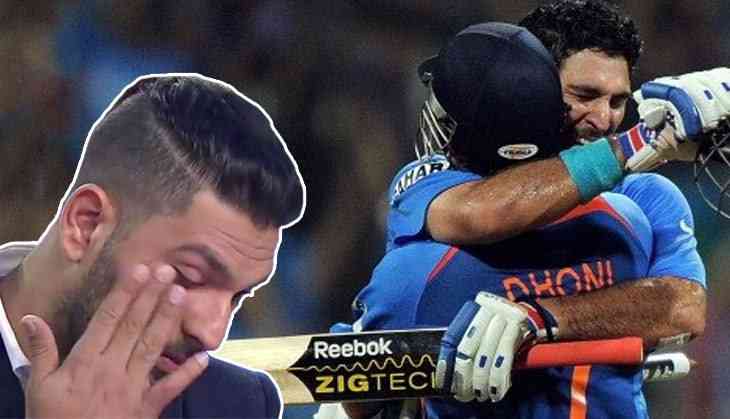 The former captain cool Mahendra Singh Dhoni has proved that no matter what an old lion is even wilder than earlier. Mahi was top in the performance in the limited-over series against Australia, winning the Man of the Series award in a historic ODI series win on Australian soil.
All-rounder Yuvraj Singh opened up on wicketkeeper-batsman MS Dhoni's importance to the team, saying that his "decision-making" and "cricket brain" will be extremely important to India at the Cricket World Cup 2019 in England and Wales. Yuvi also got emotional while speaking about former captain cool.
On Friday, Yuvraj echoed the sentiments. "I think Mahi (Dhoni) has a great cricket brain. And as a wicket-keeper, you are in the best position to monitor the game and he has done that fantastically over the years. He has been a great captain. (He is) with the young players and guiding Virat (Kohli) all the time," Yuvraj said.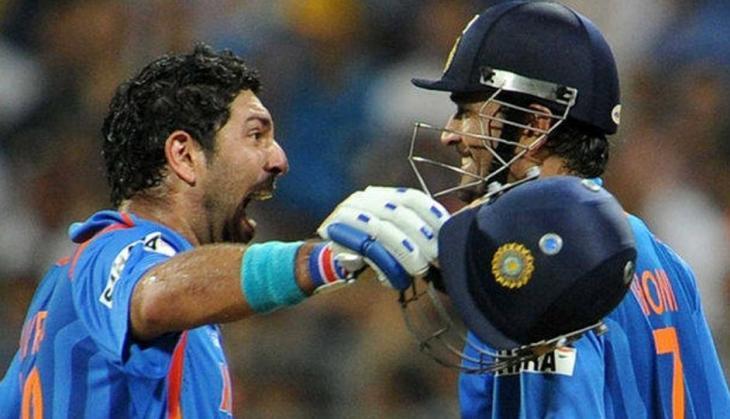 "So, I feel his presence is very important in decision-making. He had a fantastic tournament in Australia and it is good to see him hit the ball how he used to do, and I wish him all the best," added the batsman, who had hit six sixes in an over during the World T20 in 2007.
Yuvraj Singh has been sold on the base price of Rs 1 crore by Mumbai Indians in IPL 2019 said he will look to ease the pressure on skipper Rohit Sharma. "I'm very fired up, I have been training in the nets every day," said Yuvraj.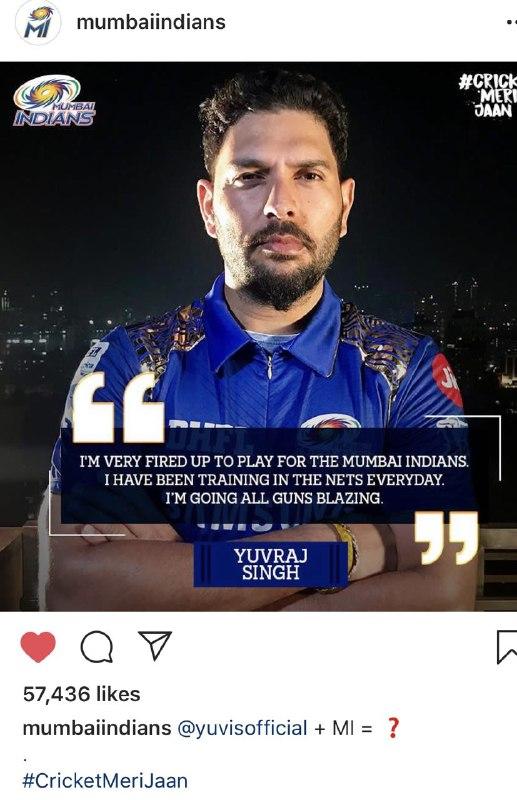 MS Dhoni is currently in playing XI Indian team squad for 3 matches T-20 series against New-Zealand. India and New Zealand are on 1-1 and the final match will be played on Sunday.
Also read: Aiming Another First: Confident India ready to take on gutsy Kiwis