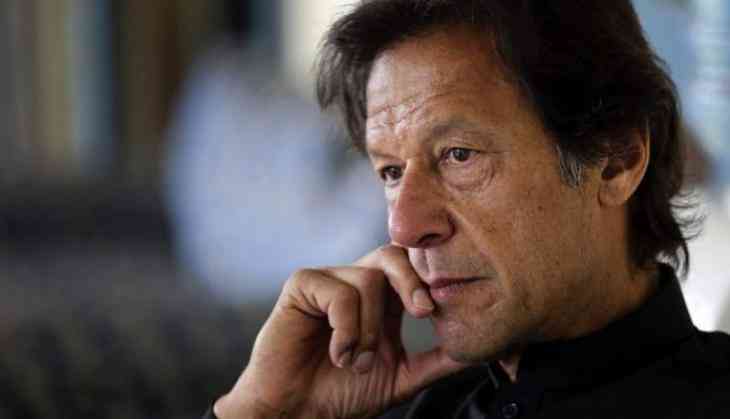 Pakistan Tehreek-e-Insaf (PTI) Senator Faisal Javed Khan on Wednesday stated that Prime Minister Imran Khan will now emphasize on improving the standard of cricket in the country.
In an interview with Geo Pakistan, Javed Khan stated that the prime minister could no focus on cricket earlier as he was concentrating on stabilising the economy and reinforcing the institutions, which were in complete mess.
The PTI senator stated that the government will now try and restore cricket via long term policy. He further added that PTI leaders have held talks on the earlier decisions take by the Pakistan Cricket Board (PCB) regarding the national side.
Javed Khan, while talking about the appointment of Azhar Ali as the Test skipper, stated, "Appointing Azhar Ali as Test captain was not the right decision."
Javed added Pakistan always lost in Australia, but such a humiliating loss was not expected.
Speaking on PCB's new domestic structure, the senator stated that the new domestic structure will deliver results.
Pakistan will next face Sri Lanka in the two match Test series, starting 11th December in Rawalpindi, followed by the second in Karachi from 19th December.
Also Read: New Low: Pakistan cricket team sets 'shameful' world record