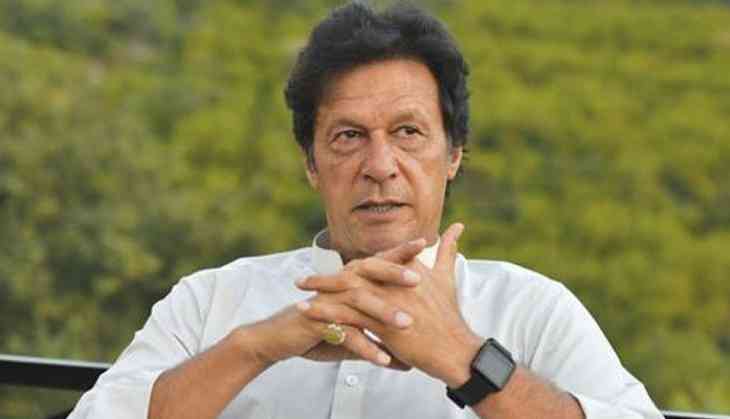 Former Pakistan skipper and now the country's Prime Minister Imran Khan feels that Pakistan has more capability than any other nation.
This is for the reason that the nation has dynamic people, Imran Khan said.
To give weight to his claim, former Pakistan skipper reminisced about how Pakistan persistently annihilated India, despite the fact that India was seven times the size of Pakistan.
Also Read: Shoaib Akhtar claims India have finally found MS Dhoni's replacement
"This country has more potential than any other country. The reason for that potential is the best resource which is the people. We have dynamic people. When I was playing cricket, India was seven times the size of Pakistan and we regularly thrashed them," Imran was quoted as saying by Saj Sadiq on Twitter.
India and Pakistan have not played a bilateral series since Pakistan toured India for two T20Is and three ODIs from December 2012 to January 2013.
Since then, the two arch-foes have only locked horns at major ICC events like the World Cup, T20 World Cup, Champions Trophy and Asia Cup.
Also Read: Graeme Smith opens up about AB de Villiers' comeback to international cricket