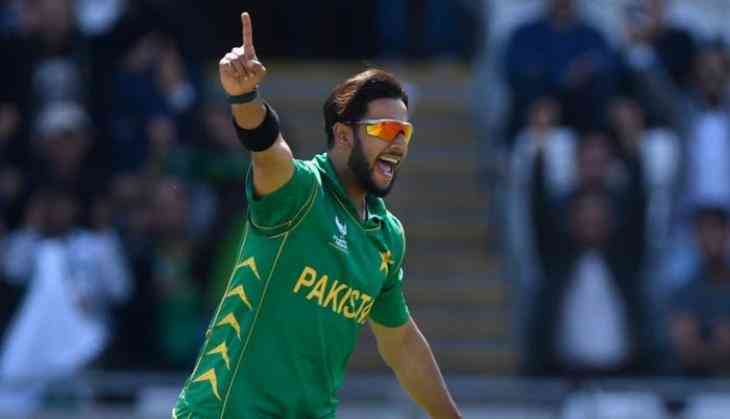 Pakistan all rounder Imad Wasim has contradicted that he or any other player formed a group against skipper Sarfaraz Ahmed during the ongoing edition of the World Cup.
Imad Wasim's rebuttal comes after rumours surfaced that skipper Sarfaraz Ahmed accused him, Wahab Riaz, Imam-ul-Haq and Babar Azam for forming a group against him after Pakistan suffered a defeat to India.
Report said Imad Wasim wanted to take over as captain, and that his group was supported by veteran Shoaib Malik.
Despite that, Imad Wasim stood firm and said that nothing of that sort happened and insisted that all the players are united.
"If there were groupings in the team, I wouldn't play," Imad was quoted as saying by PakPassion.
"We all play for Pakistan, there was a lot of talk after the match [against] India but the media should be more careful. I [have] known Sarfraz [for] 15 years, he isn't like that and none of the other players are either, we all play for Pakistan," Imad Said.
"There were no differences, sometimes during the match there is a little back and forth but if the captain says something, you should take it as a player as he is playing for Pakistan," he added.