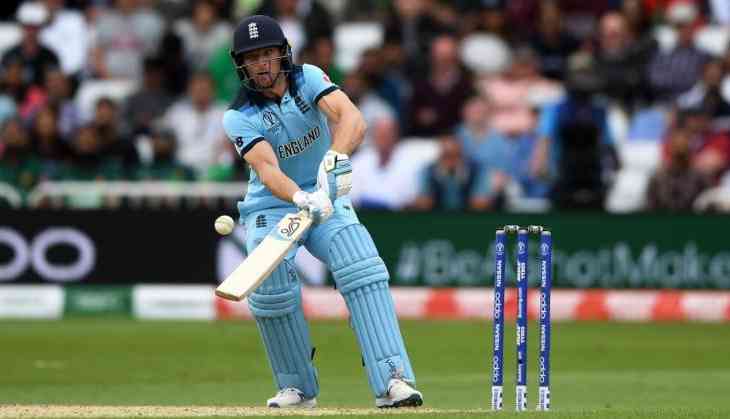 England skipper Eoin Morgan has silenced concern over jos Buttler's fitness, ahead of the clash against the West Indies at the Rose Bowl in Southampton on Friday.
Jos Buttler sustained a hip injury while batting against Bangladesh last weak. After which he didn't do the wicket keeping job in the second innings.
"There's no serious concern at that moment. He's going to be monitored over the next 48 hours, but at the moment it's more precautionary than a situation where he is not able to do his job. I'm quite confident that it's not a serious injury," said Morgan.
Jonny Bairstow who is also a wicketkeeper. England might keep him behind the wickets and play buttler as a fielder.
"Would we play Buttler as a specialist batsman? It depends on the risk of him making his injury worse in the field. If he is a risk going into the next game, it might not be worth it,' added Morgan."
"In theory, the best place to be would be with the gloves on. The worry would be that the high catch went up and with the gloves on he would have to take the responsibility to take the catch, and make his hip worse."
"There are five days between now and the next game. We'll use every day as much as we can to get try to get him back on the park."