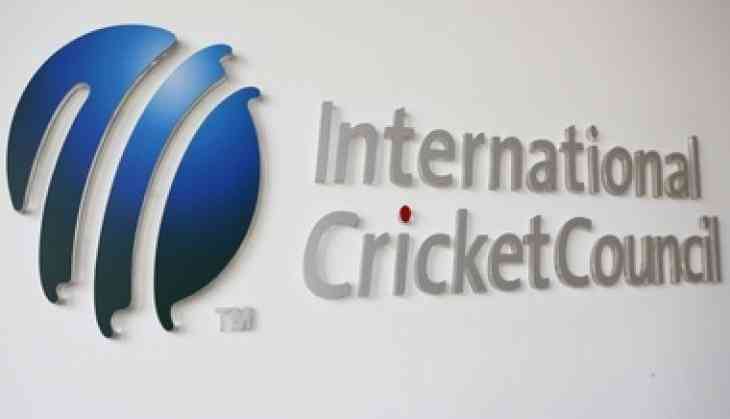 International Cricket Council's (ICC) anti-corruption unit questioned former Pakistan cricketer Mansoor Akhtar for over an hour on Friday over his alleged proposal to Umar Akmal to spot fix during the recently concluded Canadian Global T20 League.
Steve Richardson made an unforeseen advent at the National Stadium on Friday where Mansoor Akhtar was summoned for questioning.
AlsoRead:http://www.catchnews.com/cricket-news/sarfaraz-ahmed-opens-up-on-sri-lanka-boycotting-pakistan-tour-172631.html
Mansoor Akhtar has been charged by Umar Akmal of approaching him during the Global T20 league in Canada and making him an offer to spot fix.
However, Mansoor Akhtar has back-pedalled the allegations by Umar Akmal who reported the matter to the ICC and the organisers.
The 62 year old had remained underground after the allegations. Eventhough he is based in the US, there was widespread speculations that Mansoor had fled to Karachi soon after Akmal's charges were reported in the media.
AlsoRead:http://catchnews.com/cricket-news/steve-smith-breaks-inzamam-ul-haq-s-long-standing-record-172624.html
Steve Richardson did not make any statement to the media but he is expected to meet Akmal in Lahore.
"We don't know what took place in the meeting but the ICC officer had called Mansoor to the stadium and he spent over an hour with him," a source in the PCB said.
Furthermore, Umar Akmal was also quizzed by the PCB and ICC's anti-corruption officers in the past after claiming that he was urged to under-perform during the 2015 World Cup and in a super six game in Hong Kong.