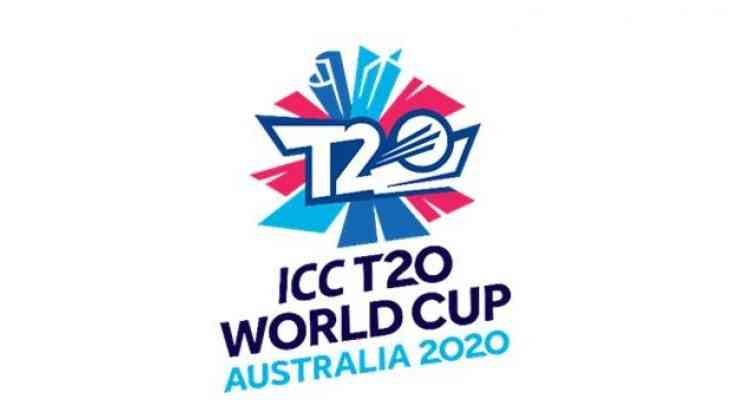 The International Cricket Council (ICC) on Friday renamed the World Twenty20 championships as the Twenty20 World Cup, with an aim to enhance the profile of the prestigious event and ensure that its status is at par with the pinnacle events of the One-Day Internationals (ODI) and Test formats.
The ICC Board had already approved that all T20s between its members will be granted T20 International status. It then introduced a regional qualification process that provides a pathway to all its 104 members with an opportunity to play and win the World Cup.
The decision to rename the event was backed by international skippers, meanwhile, South Africa's Faf du Plessis hinted that the event will be his final ICC event.
"Personally for me, the ICC Men's T20 World Cup in 2020 will probably be my last ICC event after the World Cup in 2019, so it does give me one last opportunity to vie for a World Cup medal if it doesn't happen in 2019," du Plessis said.
Australia men's skipper Aaron Finch, whose country will play as host to the two events in 2020, said: "It's exciting for Australia to be hosting both the ICC Women's T20 World Cup and the ICC Men's T20 World Cup in 2020."
"Representing your country in a World Cup is a huge honour, and winning the ICC Cricket World Cup in 2015 on home soil was an incredible feeling. Now, we get the chance to take on the world's best T20 teams in Australia as part of this showcase event. There's still plenty of preparation ahead for the tournament, but we're looking forward to the challenge and playing in front of our fans in Australia," Finch added.
India women's team skipper Harmanpreet Kaur, whose side is ranked in the top-five of the shortest format, said: "This is an exciting tournament that teams get to play. It has brought together the best from around the world over the years and so I think the change in name is a natural progression."
"I'm sure this tournament will only grow in popularity in the coming years with the thrilling brand of the game that has been on display in different editions of the tournament," Harmanpreet added.
India men's skipper Virat Kohli said: "I'm really excited for the opportunity to be part of the T20 World Cup in Australia. The pinnacle event for T20 cricket is right now the World Cup. India won the first edition of the World T20 in 2007 and it would be a great moment to hold the T20 World Cup trophy aloft in Australia."
The next edition of the events in 2020 to be held in Australia will be known as the ICC Women's T20 World Cup 2020 and the ICC Men's T20 World Cup 2020.
-ANI