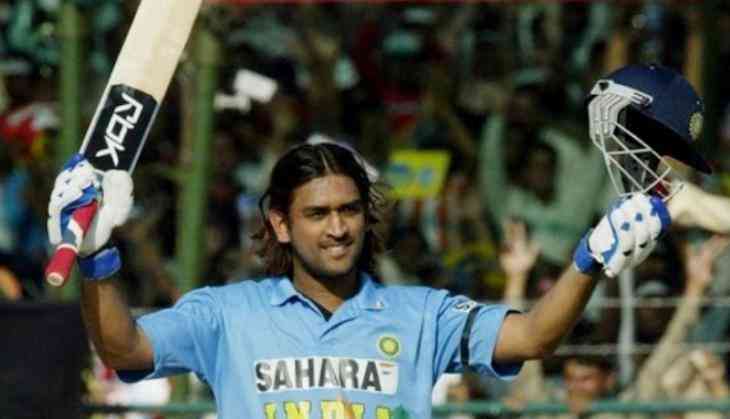 The most successful skipper of Indian cricket team, MS Dhoni is celebrating his 37th birthday today and in that age when most of the time cricketers take retirement, MS Dhoni proved that fitness is the only thing that is necessary for cricket. Even after more than 14 years in the cricket field, MS Dhoni is the best wicketkeeper in the world in current time.
If we say MS Dhoni is the Rajinikanth of India cricket then it will not be wrong but how it all started is an interesting story. The day was 31st October 2005, when Sri Lanka came to India for 7 ODI series. In this series, in the second match, Sri Lanka set the target of 299 runs in front of India with the help of Kumar Sangakkara's 138 runs inning.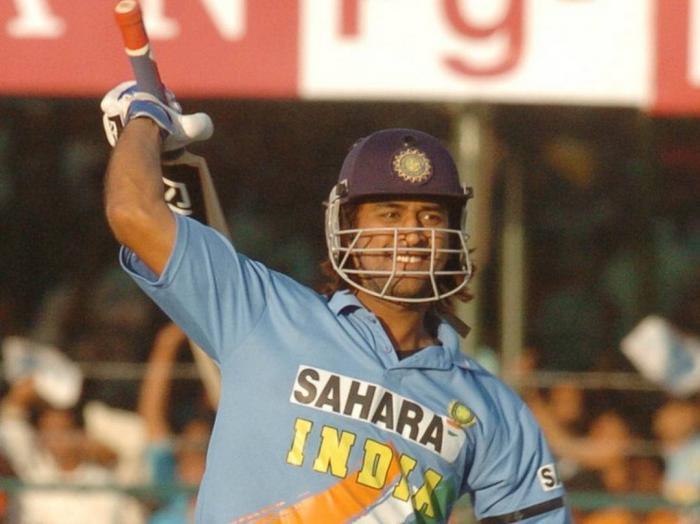 MS Dhoni
While coming to chase this score, India lost its first wicket in the form of Sachin Tendulkar on 7 runs. Then came to bat MS Dhoni, he was struggling in his career and he didn't have any big chance to stay in the game. Then what happened, Dhoni arrived and he changed the whole scenario of the game.
Also Read - Anushka Sharma caught with Virat Kohli and company in team India's bus in England; see pics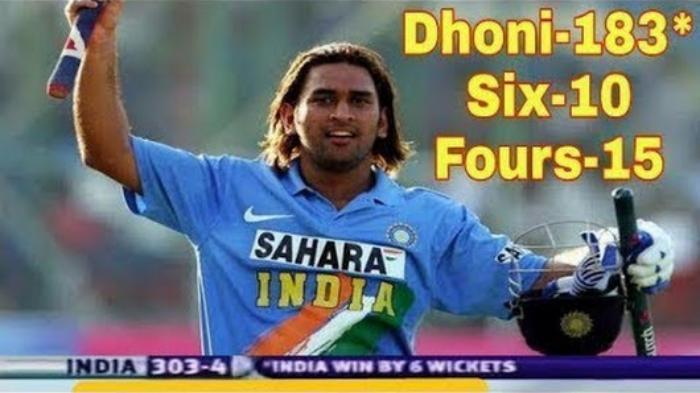 MS Dhoni inning
One hand when the team was loosing back to back wickets, MS Dhoni stood by and made not out 183 runs on 145 balls. This inning also broke the legendary Adam Gilchrist's record of 173 runs. This match and this inning of MSD turned out as one of the favourite innings of Indian cricket.
Also Read - The moment when captain cool MS Dhoni lost his calm and fought with umpire, watch video
Believe it or not but this was the time from where MS Dhoni got the stardom and a reason to the got captaincy in 2007 T-20 world cup. After that what Dhoni has done is something that made India get fame in different occasions.