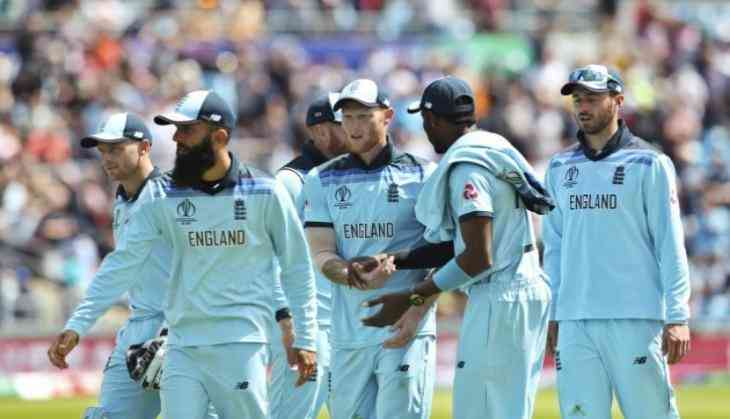 Former England captain Michael Vaughan lashed out at Jonny Bairstow after the latter said that media builds pressure on them and waits for them to fail. According to a report in ESPNcricinfo Bairstow's comment came after he heard Vaughan on the radio.
Bairstow said, "People are waiting for us to fail. They are not willing us on to win, in many ways, they are waiting for you to get that loss, so they can jump on your throat. It's a typical English thing to do, in every sport."
In reply, Vaughan came on hard at him and wrote on his Instagram account that Bairstow should concentrate on the remaining games, as this kind of negative approach will not take the team anywhere.
Vaughan said, "How wrong can Bairstow be. Never has England team had so much support but it's you and your team that has disappointed Jonny. Win 2 games and you are in the semis. With this negative, pathetic mindset I am concerned though. It's not the media's fault you have lost 3 games."
England lost two back-to-back games against Sri Lanka and Australia after starting their World Cup campaign on a good note. England is going to face India on June 30, who is still unbeaten in this tournament. England will have to win their remaining two matches if they want to qualify for the semi-final.
Also read: Sri Lanka captain Dimuth Karunaratne makes a shameful record in World Cup 2019