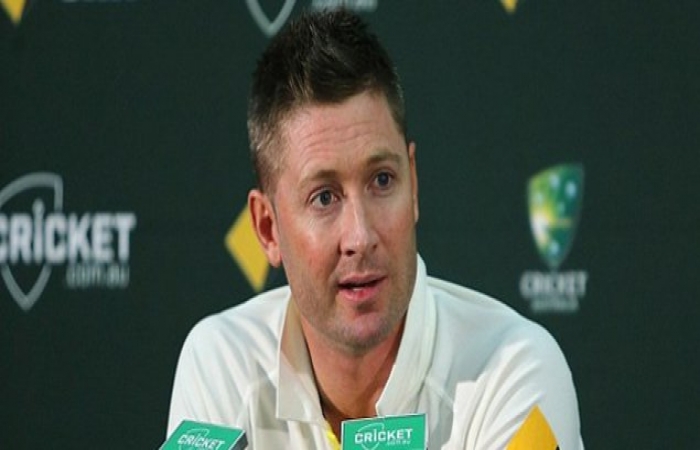 Australian cricket team captain Michael Clarke remained defiant in the face of incessant criticism of his performances from various quarters, vowing to keep playing on after the ongoing Ashes series.
Pressure has been building on Clarke, who has a meagre Ashes series total of 94 runs in six innings at an average of under 19, with Australian media yesterday saying he looked 'lost' and knew the end was near.
But the 34-year-old, who has scored 28 Test centuries, said he was going nowhere, with the desire to play still burning strongly.
"The criticisms of my game at the moment are deserved and I wouldn't expect anything different, especially as the captain of the team," he said in a column for Sydney's Daily Telegraph.
"But I've heard there have been a few articles questioning me for not having that hunger inside me. I think somebody said they could 'see it in my eyes' that I was finished after this series.
"That's a complete load of rubbish."
The Sydney Morning Herald's chief sports writer Andrew Webster said on Tuesday Clarke's expression "with each cheap dismissal is undeniable: it is a blank expression of utter bewilderment. He isn't annoyed but lost".
Peter Lalor, cricket writer for The Australian, added to Clarke's woes by saying that failure in the fourth Test in Nottingham starting Thursday "spells an almost certain end to his career".
Clarke said: "People can certainly have a shot at me about my performance, but they can't have a shot at me about my desire and my will to play this great game.
"To this day, I'm the first to training and the last to leave, so don't tell me that I don't have the desire and the hunger," he said.
-PTI