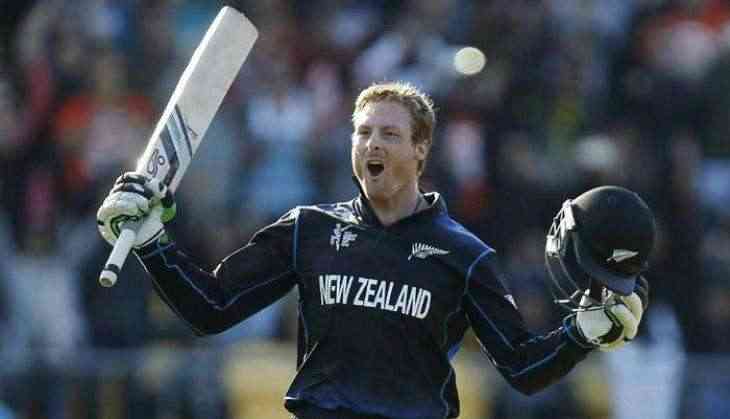 New Zealand's limited overs opening batsman Martin Guptill will miss the upcoming series against Pakistan after straining his calf playing domestic cricket, officials said Friday.
Selector Gavin Larsen said Guptill had no choice but to withdraw from the one-day international and Twenty20 squads to face Pakistan in the United Arab Emirates.

"Unfortunately for Martin it will take him some time to get over this injury and, with a long summer ahead, we need to make sure we minimise the risk of him repeating it," he said.
Larsen said selectors had not yet decided on a replacement.
Guptill, 32, is a mainstay of New Zealand's limited overs line-up, averaging 42.99 runs in ODIs and 34.40 in T20s.
"It's extremely frustrating to pick this up after tracking so well with how my hamstring was going... it's gutting and I wish I was out there," he said.
New Zealand will play three T20s from October 21, followed by three ODI and three Tests, although Guptill is not part of the Test squad.
-PTI