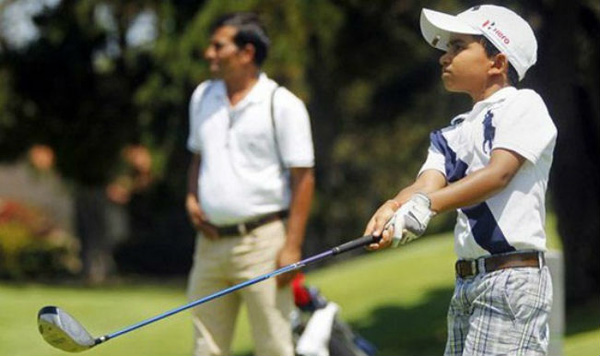 Sports Minister Sarbananda Sonowal on 4 August said that like any other sports federation of the country, the Board of Control for Cricket in India (BCCI) also need to be made accountable and transparent in its functioning as according to the Supreme Court it is a "public body".
When asked whether BCCI should be brought under the purview of Right To Information Act, the Sports Minister said: "Let me be very clear...I have been telling time and again that as per the observation of the Supreme Court of India, BCCI is a public body.
"Now it is the expectations of the sports lover of the country that transparency and accountability should be there in the day-to-day affairs of all the sports federations," he told reporters during a felicitation function organised for the Indian archers, who bagged medals in the just-concluded World Archery Championships in Copenhagen.
For long the BCCI has been maintaining that it is a private entity as it doesn't take any funds from the government. But the Supreme Court of India has ruled that the BCCI is a public body and that its actions are open to judicial review, thereby providing fresh arsenal to the government to bring the cricket body under the RTI Act.
Meanwhile, the Sports Minister assured that the government will provide all possible assistance to the athletes who have qualified for next year's Rio Olympics.
He hoped that the Indian archers will finish on the podium in the Rio Games.
"Now we are looking forward to the greatest event (Olympics). We are hopeful that this time we will get some medals from archery," he said.
"It is a proud moment for all of us whoever has qualified (for Olympics). My ministry is always there to help them out."
Four Indian archers have qualified for the Rio Olympics after securing a top eight finish in their respective events.
The Indian women's recurve team comprising Deepika Kumari, Laxmirani Majhi and Rimil Buriuly have secured a quota place in the women's section by winning a sliver medal at the just-concluded World Archery Championships.
Another Indian archer Mangal Singh Champia has also qualified for the men's individual recurve event by obtaining one of the eight Olympic berths available in the same tournament.
-PTI