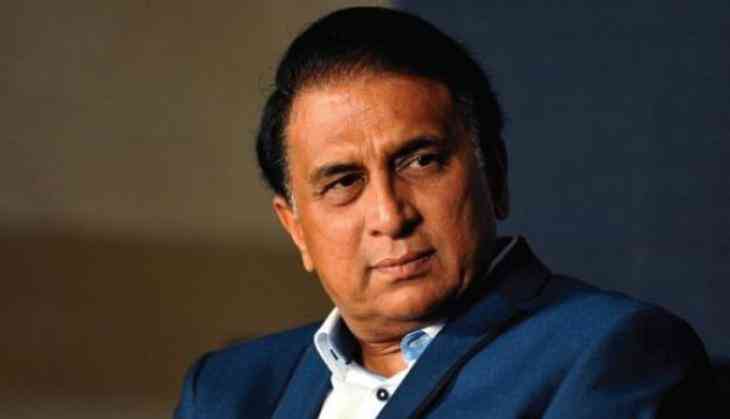 Former Indian cricketer Sunil Gavaskar said that India can try to keep Pakistan out of 2019 Cricket World Cup but that would never happen. There were talks in BCCI to write a letter to ICC asking them to ban Pakistan from World Cup for harboring terrorists.
In an exclusive interview to India Today, Sunil Gavaskar said, "They can try but it will not happen. It will not happen because the other member countries have to accept that. I can't see other member countries accepting that. India can go ahead and try do that, but it won't succeed."
Committee of Administrators (CoA) Chairman Vinod Rai has asked Board of Control for Cricket in India (BCCI) CEO Rahul Johri to write a letter to International Cricket Council (ICC) asking to ban Pakistan from the upcoming 2019 World Cup for continuing to support terrorism against India.
Vinod Rai also wants Johri to say that Indian is in no mood to engage in any cricket with Pakistan. Johri would be representing BCCI at some of the ICC meets starting from February 27.
Pakistan have denied any involvement in Pulwama attack and the Pakistani Prime Minister Imran Khan in a press statement said, "Pakistan will retaliate if India attacks."
A Central Reserve Police Force (CRPF) convoy of 78 vehicles carrying 2,547 soldiers was attacked by a car bomb in Jammu and Kashmir's Pulwama district on February 14. More than 40 CRPF jawans were killed and many others were injured. This is termed as the worst attack on Indian soldiers since 1989 insurgency started in the valley.