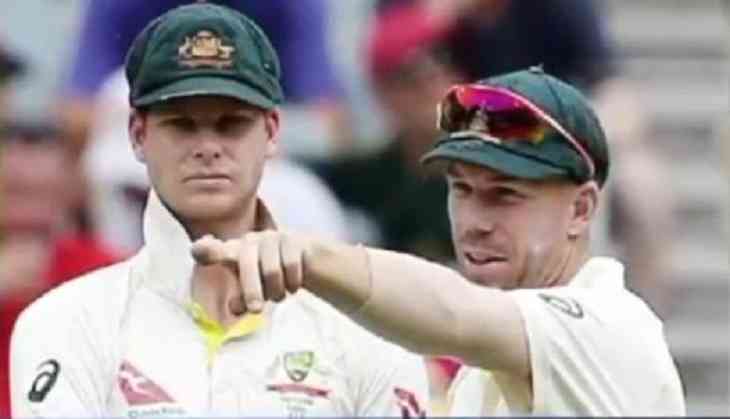 Ball Tampering Scandal: This South African bowler told cameraman to capture Australian cricketers activity
Now there is a new revelation in the ball tampering scandal as the South African former bowler Fanie de Villiers claimed that during the cape town test he was the person who told the cameraman to record the Austrailian player's activities. After that, the ball tampering activity got recorded.
According to South Africa and Austrailian media, Fanie was totally assured about that Austrailian players are going to do something wrong and he was not even assured that Australians made comeback in Port Elizabeth and Durban test through the natural reverse swing. That's why he told the cameraman in starting of Cape Town test to be aware of it.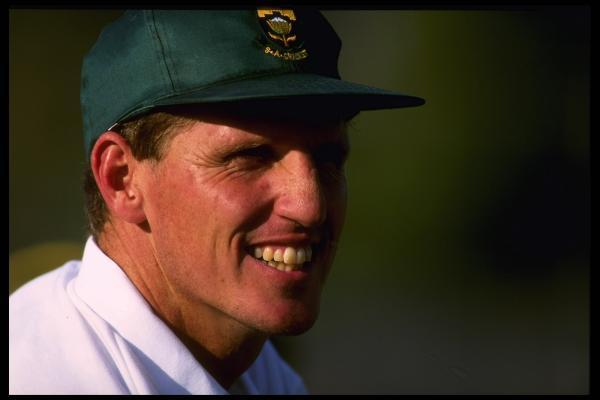 Fanie De Villiers
Also Read - Steve Smith and Cameron Bankroft accept ball tampering charges in the press conference; see video
While talking to a Radio channel, Fannie said, "It is not possible to see this kind of change in bowling on a dry pitch. It is not a pitch like Pakistan with cracks and we are talking about the pitch totally covered with grass. In this kind of pitch, you need to do something more to make the bowl rough from one side. You need to make one side of bowl wet and heavy."
He further told that 'The Australian bowlers started doing reverse swing from 30th over and the bowl only can do the reverse at this early stage after it tampers.'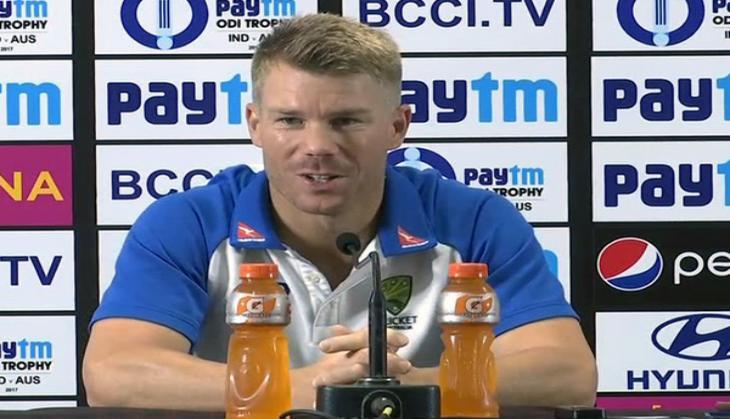 David Warner
This is to notice that Austrailian former skipper Steve Smith, David Warner and Cameron Bancroft name have come out in the ball tampering scandal. Even the cricketer Steve Smith had accepted that he did tampering with the bowl. ICC has banned him for one game. However, the whole cricket world is opposing this soft decision of ICC.
Also Read - Ball Tampering row: Here's all you need to know about tampering the ball