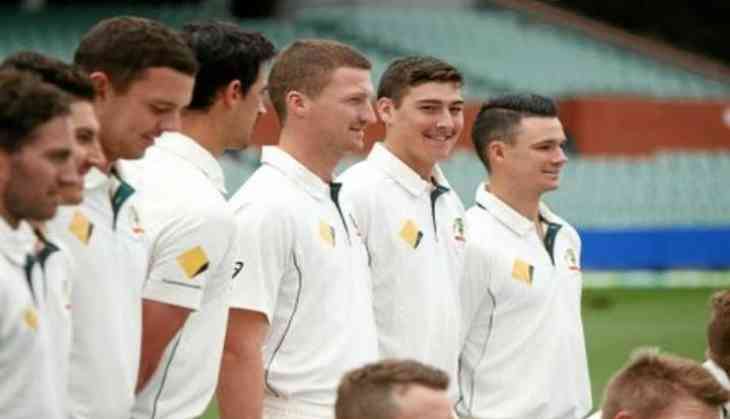 Australian opener Matt Renshaw revealed that he almost shat his pants during a Test match against India in 2017. Renshaw recalled getting retired hurt because of an upset stomach in 2017 Pune Test. Renshaw revealed that while batting uncomfortably he asked himself, "Is this another fart or...something more serious?" Renshaw added that he was almost going to "shit himself on field."
Matt Renshaw helped his team win the Test match by a massive 333 runs as he scored 68 off 156 balls in the first innings. Australia put up 260 runs in the first innings and bundled out India for just 105 runs. KL Rahul from India was the only batsman who scored a half-century with his 64 run knock. Steve 'O' Keefe took six wickets to his name while Mitchell Starc took two. Nathan Lyon and Josh Hazlewood took one each.
Australia scored 285 runs in the second innings with Steve Smith smashing a wonderful century of 109 runs. After opening the batting in first innings, Renshaw came at number five in the second innings owing to his bad stomach, Renshaw scored 31 runs before Jayant Yadav dismissed him. Australia finished the innings at 285 runs.
Team India was bundled out for 107 runs with Cheteshwar Pujara scoring the highest run of 31. Steve 'O' Keefe against scalped 6 wickets to his name and was awarded the man of the match trophy.
Also read: Irfan Pathan becomes first Indian cricketer to sign-up for Caribbean Premier League draft