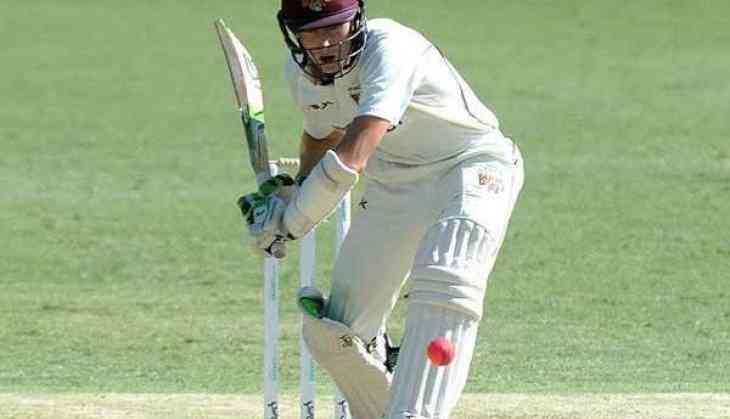 Queensland fielder Marnus Labuschagne has become the first player to breach the International Cricket Council's (ICC) new rule against "fake fielding".
The incident took place during a JLT One-Day Cup (domestic tournament of Australia) game between Queensland Bulls and Cricket Australia XI, which Labuschagne's side went on to win by four wickets.
Labuschagne dived and missed the ball hit by Cricket Australia XI batsman Param Uppal, but the former faked a throw that led to Uppal initially turning back from the run he had started.
However, once Uppal realised that Labuschagne had failed to stop the ball, he completed the run,ESPNcricinfo reported.
According to the new Marylebone Cricket Club law, "it is unfair for any fielder wilfully to attempt, by word or action, to distract, deceive or obstruct either batsman after the striker has received the ball".
As a result, the umpires have the right to award five penalty runs to the team if they determine that such deception is wilful.
The five-run penalty were credited to the Cricket Australia XI's score and they went on to post 279-7 in the match at Allan Border Field in Brisbane.
However, the CA XI failed to register their second consecutive victory, as Queensland chased down the target with nine balls to spare.
-ANI