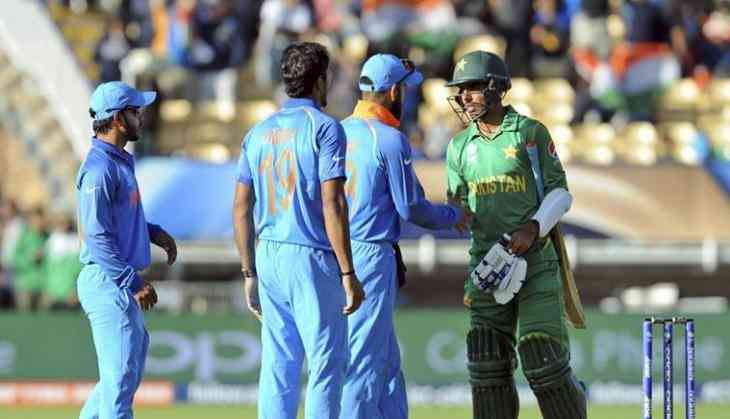 After getting defeat from team India, the team of Pakistan is all set to play the second match against team India in Asia Cup 2018. In the first match, team India beat Pakistan by 8 wickets and 126 balls, whether Pakistan lost his dream to defeat India. Now both the team will come to the ground to make a place in the finals.
However, after getting defeat from team India, now Pakistan team is planning a new strategy for the game. According to the latest report of Wah cricket, Pakistan team is surely going to make a place for their player Mohammad Amir to make their bowling strong. Even the only spinner of the Pakistan team, Sadab Khan is also going to play the match.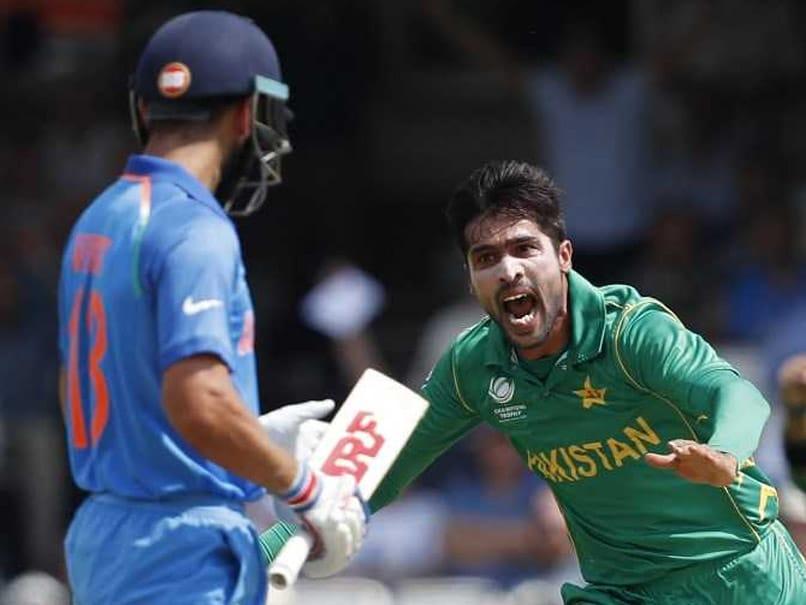 Virat Kohli Mohammad Amir
According to Wah cricket, Amir to take a place in the team by replacing Usman Khwaja. Significantly, Aamir was out of the team because he was out of form and he didn't play the last match against Afghanistan. However, now the team is giving him a chance after seeing his record of his bowling against team India openers.
However, in the last five matches, Amir has got one wicket and even he was not able to get a wicket in the last match against team India. Whether team India will bring Ravindra Jadeja and KL Rahul in their squad.