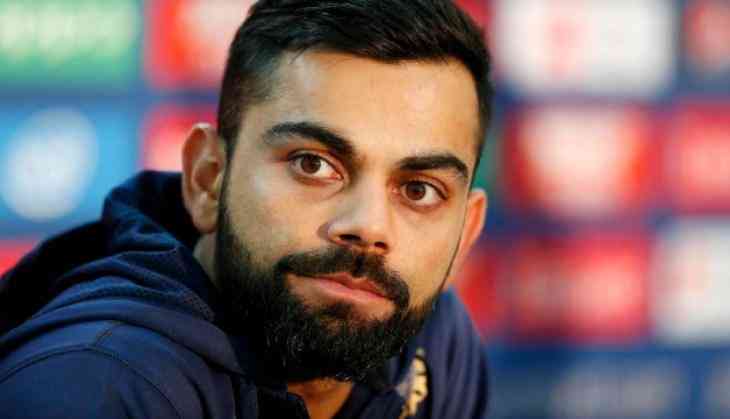 Disappointed with the defeat in the three ODIs played against England, Virat Kohli, captain of the Indian cricket team, said that India is not ready for the World Cup. Kohli says that till now the Indian team has to answer many questions till the beginning of the 2019 World Cup.
It is notable that England have won 2-1 after winning the final match on Monday night in the 1-1 series after two ODIs. In the match played on the Leeds ground, the hosts defeated India by eight wickets.
Also Read - MS Dhoni will be seen in this avatar after taking retirement from the Cricket world
After the match, Kohli said, 'Every team looks for this thing. Such series and defeat in such matches tells us that we need to work harder in what area correctly. We have to improve in these things before the beginning of the World Cup. "
Also Read - India Vs England, 3rd ODI: Here's how Twitterati slammed Rohit Sharma for his poor show in the ODI series
Captain Kohli said, "We have 15-16 matches now and we have to improve our game. Together we will have to bring regularity in our good performance, and this is what we have in common. If this match is seen, then in the case of runs we are not in the right place. Our performance was not enough '