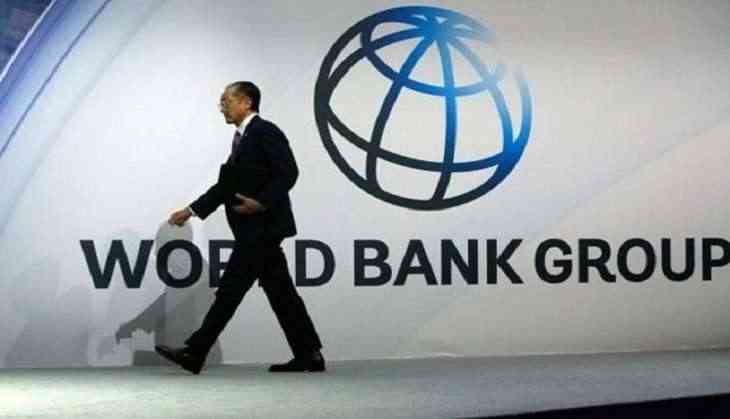 The World Bank has said that there is wide scope of growth in India and it can grow 7.3 percent in 2018 and 7.5 percent in the next two years. The international financial institution has said that the present government of India is moving ahead with significant reforms. India's economic growth rate for the year 2017 is estimated to be 6.7 percent in the 2018 Global Economic Prospects Report, issued by the World Bank on Wednesday. It has been said that despite initial shock from the demonetisation and Goods and Services Tax (GST), there is a enormous chance of economic growth.
"In all likelihood India is going to register higher growth rate than other major emerging market economies in the next decade. So, I wouldn't focus on the short-term numbers. I would look at the big picture for India and big picture is telling us that it has enormous potential," Ayhan Kose, Director, Development Prospects Group, World Bank, told PTI in an interview.
"The growth numbers of the past three years were very healthy," Kose, author of the report, said.
China's growth rate was 6.8 percent in 2017, which was 0.1 percent higher than India's growth rate, while in 2018 China's growth rate was estimated at 6.4 percent. After that, the growth rate in the next two years can be marginally down 6.3 percent and 6.2 percent respectively. Kose said that India should take steps to increase investment to tap its growth prospects.
"On the productivity side, India has enormous potential with respect to secondary education completion rate. All in all, improved labor market reforms, education and health reforms as well as relaxing investment bottleneck will help improve India's prospects," Kose said.