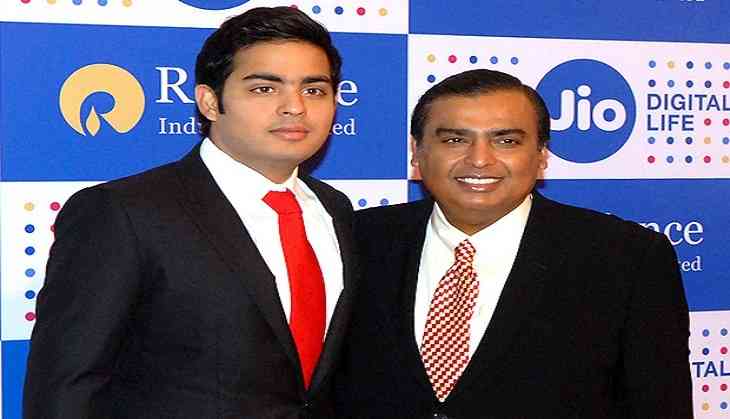 Akash Ambani and Mukesh Ambani (File Pic)
Ambanis are one of the richest families in Asia. Even after being so rich person, they are the most humble and grounded business family in India. Mukesh Ambani and Nita Ambani have set the best example for others that how to raise children with values even if you are the richest person in the country.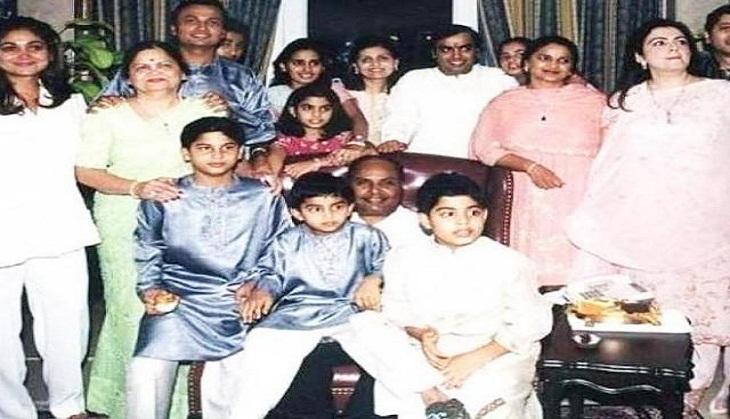 Reliance Industries owner Mukesh Ambani and his wife Nita Ambani taught their children- Akash Ambani, Isha Ambani, and Anant Ambani, how to value money and always asked them to stay grounded. One of the major reasons behind Ambani's success is that they have not forgotten their roots.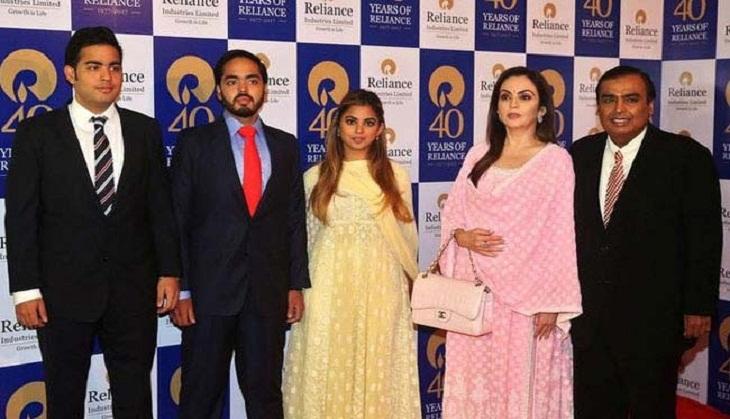 Once Nita Ambani also said in her throwback iDiva interview, "Wealth and power don't go together. Power cannot be brokered. To me, power is responsibility. And I derive it from my family, my work, my passion, and my very middle-class values"
Mukesh Ambani and Nita Ambani had also graced Simi Garewal's show Rendezvous with Simi Garewal. During the show, Nita Ambani had revealed that how her husband wanted their kids to be good human beings.

Nita said, "Mukesh Ambani is a very down-to-earth person and he wants his children to become good human beings. Mukesh always wants his children to understand the value of money and he says that money doesn't grow on trees, rather one has to work hard to earn money."
While recalling an incident, when Mukesh Ambani had scolded Akash Ambani for shouting at the watchman. Nita revealed that once her son Akash had an argument with the watchman and Mukesh saw him shouting at the watchman. He immediately scolded Akash for his bad behavior with the watchman. Mukesh asked Akash to say sorry to the security guard.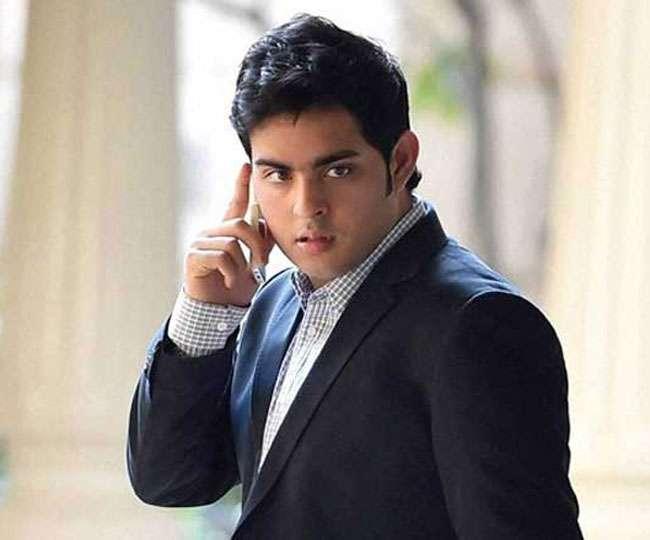 Akash then said sorry to the watchman at the behest of his father, Nita Ambani said.
Mukesh Ambani and Nita Ambani got married in the year 1985 when Nita was just 20 years old. The couple has been blessed with three kids, Anant, Akash, and Isha.
Also Read: Mukesh Ambani and family have no plans to relocate to London, says Reliance Industries