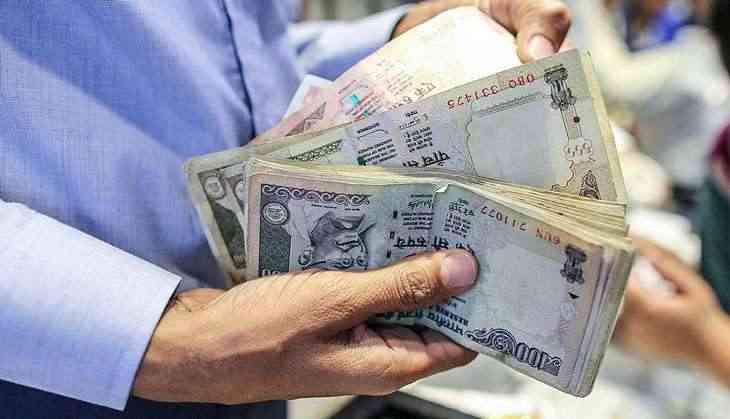 The start of a new year is always an uncertain time for investors. Will this coming year be a great time to make money, or will it turn out to be a tough spell for anyone looking to make smart investments?
While predicting the future of anything at all is notoriously difficult, there are some clues to help us in this case. So, what can you expect to see in 2019 and what information should you be keeping an eye on?

What Do the Experts Say?
There is no shortage of factors to consider for 2019. For a start, we can see that issues such as Brexit, Bitcoin regulations and the proposed border wall between the US and Mexico could all have a massive impact on the worldwide economy. It is worth finding out what the experts think of these and other matters.
In terms of solid predictions, investment bank Goldman Sachs expects a modest rise of 5% in the S&P 500 during 2019. They also expect cash to "represent a competitive asset class to stocks" and for defensive stocks to be a wise move in this coming year.
There are also a number of cryptocurrency predictions to consider. On the one hand, Bitcoin Cash founder Calvin Ayre thinks that Bitcoin will "go to zero value". On the other hand, Galaxy Digital CEO Mike Novogratz expects an all-time high before the year ends. This shows us how predictions can vary widely and shouldn't be taken as gospel without further investigation.
How the Political Landscape Affects the Markets
What do experts base their financial predictions on, though? One sensible idea is to use historical data to make sense of current trends. For example, one of the big fears for 2019 is of a growing trade war between the US and China causing damage to global relations.
By looking back in time, we can see how wars and other major political events have affected the global economy. This can give investors and analysts a clearer idea of what might happen in similar situations in the future. After all, the markets tend to react in a similar way to certain events and issues.
Technology and Innovation
Of course, the rapid pace of technological innovation is one of the great drivers for the economy right now. By understanding what big changes are on the way, such as the Blockchain, APIs and big data, we can get a clearer idea of what specific investments might be worth making in the next year.
The Dow Jones Industrial Average is a stock index that covers big technology-focussed firms such as Apple and Boeing, as well as blue chip companies that rely heavily on new innovations. Therefore, this index can be a good indicator of how the market is moving. If it surges then there is a chance that confidence in new technology is driving it.
What are the big changes that we might see in 2019? Will cryptocurrencies go mainstream? Will electric cars, green homes and space travel impress the market enough to open up money-making possibilities? Each of these areas is highly promising but fraught with possible risks too.
Taking some time to understand the latest technology news is a great way of preparing for investing in the future. If you can find out what people are getting excited about and is feasible then you stand a better chance of investing wisely.