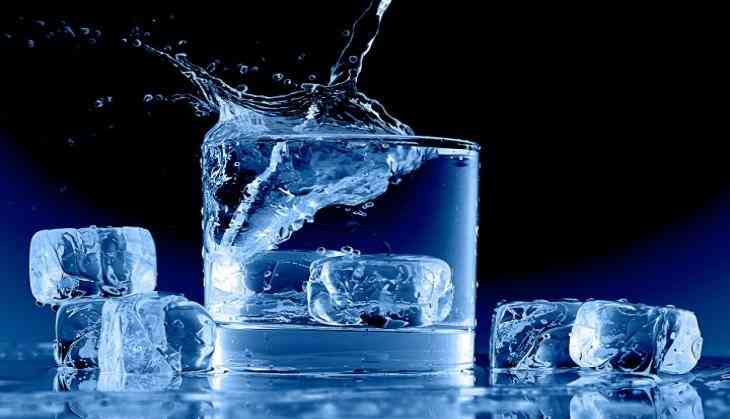 A Unicef India official on Wednesday lauded the Centre's approach towards solving issues concerning lack of drinking water and sanitation, saying the transparency and openness with stakeholders will be beneficial towards undertaking innovative measures.
"The approach is really good because this helps to find innovation and its working very well as the door is open at the Ministry of Drinking Water and Sanitation for people to propose things and react on strategies and approaches promoted by the government," said Chief of WASH (Water, Sanitation, Hygiene) Unicef India, Nicolas Osbert while addressing an ASSOCHAM conference titled 'Wash for All: Innovative approaches.'
"We believe that this is a very strong asset to continue to foster innovation to address the challenges at the scale required in India," added Nicolas.
However, Osbert stressed on the need for innovation on making the toilets as irrational, as opposed to the current coercive stage.
Referring to the issue of manual scavenging, he said cleaning should be a profession which should not be brought down to a caste but rather to professionals, adding that this is another area which requires innovation.
Osbert referred to a recent toilet pit emptying exercise carried out by Union Minister for Drinking Water and Sanitation, Narendra Singh Tomar, and Bollywood actor Akshay Kumar, whereby they led a team of senior state and Central government officers to a household in a Madhya Pradesh village, which has adopted a twin pit toilet model, and proceeded to empty the filled pit of the toilet to demonstrate that the exercise is perfectly safe and there should be no stigma attached to it.
"This is a very critical innovation on the sanitation value chain because the whole sustainability of Swachh Bharat Mission depends on the fact that we can empty and reuse those pits of mineralised faeces so that they can last many years," added Osbert.
As part of Unicef's efforts to work on sanitation value chain, he said there is a lot to do in solid and liquid waste management as tonnes of waste gets produced which can either be recycled or used as fertiliser.
Adding to this Osbert said that for urban sanitation, the innovation we try to bring here is based on public-private partnership to mobilise small scale service providers so that they make money out of supporting the government for the service of dealing with waste, in particular faecal sludge as 70 per cent of is produced in urban areas and gets released in the environment which leads to diarrheal disease and stunted growth.
He also stressed upon the need to scale things up in this regard, in order to have small scale service providers, as innovation relies on right contractual approach.
He also said that as per an estimate, about 11 percent neonatal deaths in India occur due to hospital-acquired diseases, while 14 per cent of maternal deaths in hospitals occur due to poor prevention and control of infection.
"The number might have been exaggerated but this is the range because of the diseases, morbidity, health expenditure and workdays lost, so this is huge and more than all the income generated by India in tourism is lost because of poor sanitation and its consequences," said Osbert.
-ANI