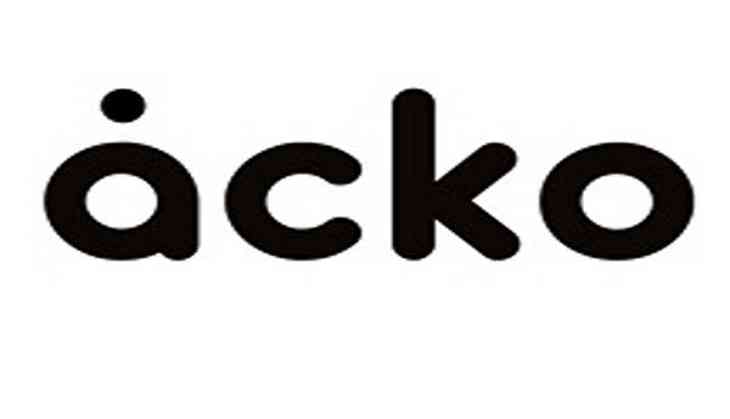 Tips to keep in mind before buying car insurance (ANI)
Buying a car not only costs a mammoth amount of money, but the entire experience also has an emotional value attached to it.
It is always better to be prepared for any eventuality and therefore choosing the right car insurance for one's four wheelers is one of the key decisions to make.
Head, Product Strategy, ACKO, Animesh Das lists out tips to keep in mind before buying car insurance:
1. Kind of insurance plan
There are two types of car insurance plans. One is a third party liability insurance plan and the other one is a comprehensive car insurance plan. The third party liability insurance covers only injuries caused to other people in an accident but does not cover the damage to one's own vehicle.
A comprehensive car insurance policy, on the other hand, covers third party liability along with the personal accident or self-vehicle damage and theft. Therefore, it is better to buy a comprehensive insurance plan.
2. Mode of purchase
The best mode of purchasing a car insurance policy is buying it online. This allows one to get a better deal for a similar type of plan, as compared to buying it offline.
When one purchases the policy offline, he/she needs to wait for the policy document to arrive at their doorstep via post. This is not the case when it is bought online, as one can download the policy within minutes.
Also, the chances of being conned by an agent are almost negligible.
3. Cashless facility
An insurance policy that offers cashless facility, will save one from making several rounds of follow-ups, e-mails, and visits to the insurance company for reimbursement.
In a cashless insurance, one will have only have to visit the four-wheeler garage, which the insurance company has a tie-up with. The cashless facility comes in extremely handy during an emergency.
4. Customer support
After purchasing a car insurance, the thing one needs the most is decent customer service and support. Choose a brand that is known for their customer service and 24x7 customer support.
Garner reviews online or from word of mouth. Also, read up on customer support policies and know their contact points at the time of claim.
5. No claim bonus
It is important to look for a company's No Claim Bonus (NCB) policy. NCB is the coverage that is given to those clients who do not make a claim for an entire year. The amount of generally between five to ten percent of the insured declared value, which is given as a bonus at the time of the renewal of the car insurance policy. Sometimes NCB is also carried forward.
6. Easy claim procedure
Look for a company that has an easy claim settlement process. One can read out the claim policy and procedures and also speak to existing users to know about their experiences, before buying a car insurance from any provider.
7. Add on facilities
It is always wise to look for some additional benefits. These include:
- Zero depreciation: where one can get the reimbursement for the four-wheeler parts replaced as per their actual value and not the depreciated value.
- NCB protect: where one can keep the discount on account of no claims even if they have already claimed it once in that year
- Hydrostatic cover: which covers losses due to mishaps like waterlogging.
- Also look for additional frills like all-time road assistance, towing amenities, which come in handy in case of an emergency.
A little bit of research helps one save a lot of money and get the coverage that is worth their cost
-- ANI