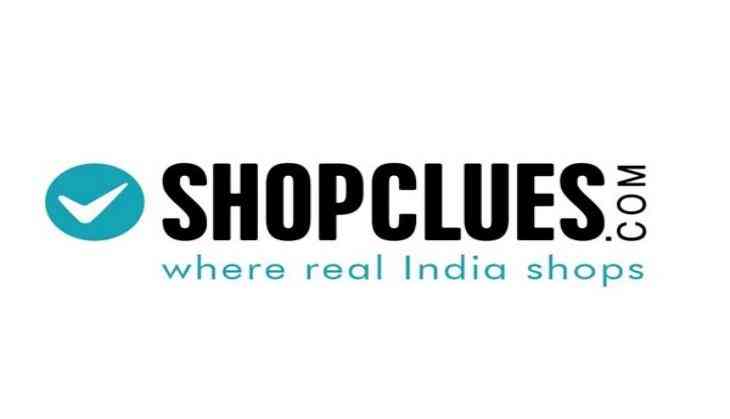 ShopClues is introducing several merchant initiatives and workshops nationwide (ANI)
India's first and largest marketplace ShopClues is introducing several merchant initiatives and workshops nationwide to have a smooth transition to the Goods and Services Tax (GST) framework.
The online aggregator plans to pan over five lakh plus merchants under the new tax regime as it is required to file returns under GST, which will also impact the merchants who sell on the e-commerce platforms.
The merchants on ShopClues are primarily MSMEs from tier II, III and IV cities, and are mostly unregistered under the GST regime. Digitally the brand has already started migrating to the requirements of the GST framework and has also made necessary changes in their internal IT and billing system.
Shopclues is closely working with all its third party logistic partners to ensure seamless implementation of GST compliance in logistics operations as well for smooth first and last mile operations.
With GST affecting most SME merchants that will face issues selling online, ShopClues has launched GST Registration service that will enable merchants to register and obtain a GTIN number.
It will also provide merchants an option to generate Eway bills, invoices and file GST returns through their merchant portal. This enables merchants to register, become complaint as well as continue their online business without any interruptions.
"With more than half a million merchants, ShopClues has the largest merchant base in India. To educate SME's (including non-Shopclues merchants) on GST compliance, we are organising seller summit in tier II, III and IV cities under our merchant empowerment initiative - Saarthi. In these camps, we have created special sessions on GST registrations and compliance and answering all doubts and queries of the merchant community," said VP - Products Shopclues, Utkarsh Birader.
"ShopClues is also organizing weekly webinars under Shopclues University programme where merchants can get their queries clarified from internal GST experts. Merchants can also contact on our merchant support hotline no 01244669777 to understand GST implications specific to their businesses," added Birader.
Shopclues is also extending the GST compliance feature to merchants who use their Point of Sale (PoS) offering "REACH" at their offline retail stores, even if they aren't selling online on the Shopclues platform. REACH is a GST ready POS for offline retailers which also provides the ability to accept digital payments and is online with the overall objective of cashless and GST.
-ANI